Updates
Fantom General Update | August 01 2022
What's going on in the Fantom ecosystem? Get up-to-date!
Governance votes 'Yes' on Ecosystem Support Vault
Through the Ecosystem Support Vault, the community can fund projects, ideas and creations on Fantom via governance votes. ⅓ of the existing 30% burn rate from transaction fees (10% of transaction fees) will be diverted to the vault.
Client Performance - Does it matter?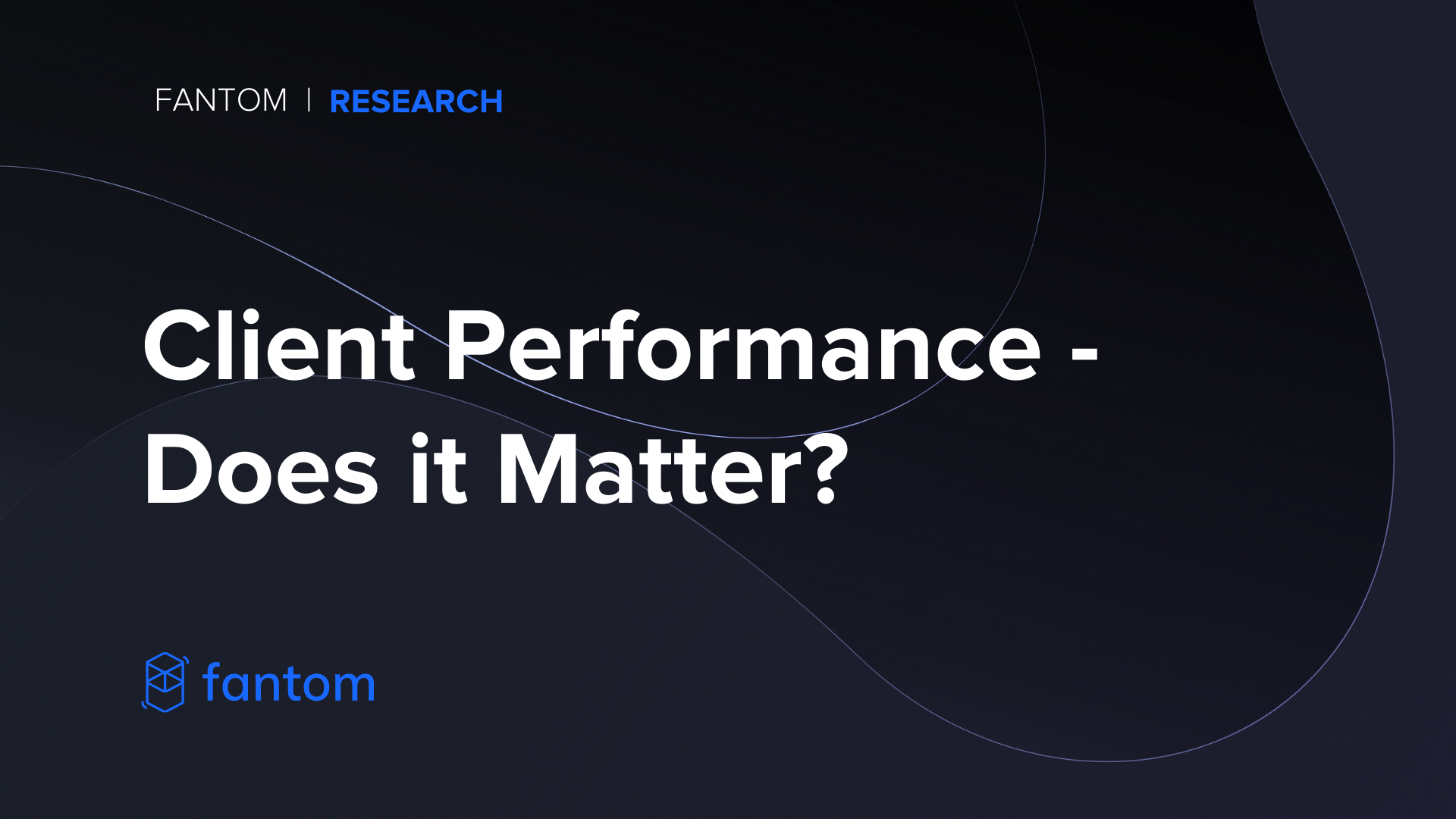 The Fantom research team, headed by Professor Bernhard Scholz, released its first of a series of tech articles.
👉 Read our findings on the performance bottlenecks in block progressing and how we can address them.
Smart Contract security firm Dedaub will deploy on Fantom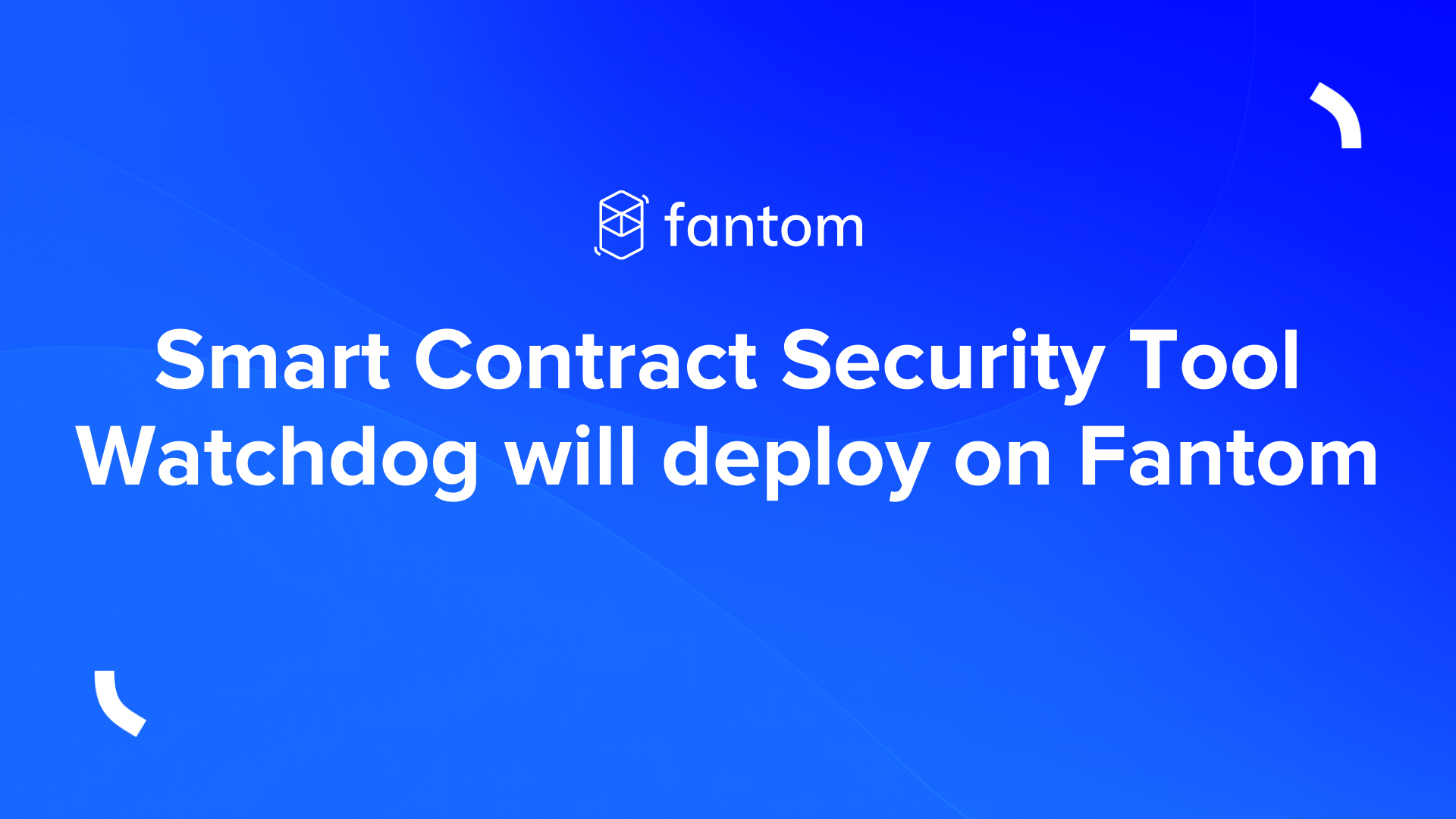 Fantom is proud to announce a partnership with leading smart contract security firm Dedaub. This partnership brings well-known security deployments of sophisticated analysis tools, including Watchdog, to all builders. Watchdog doesn't stop at the higher-level solidity code itself, but analyzes the underlying virtual machine instructions. Combine this with automated static analysis & continuous auditing and you've got a recipe for confident builders.
👉 Learn more about how Dedaub makes the Fantom ecosystem more secure.
LlamaPay arrives on Fantom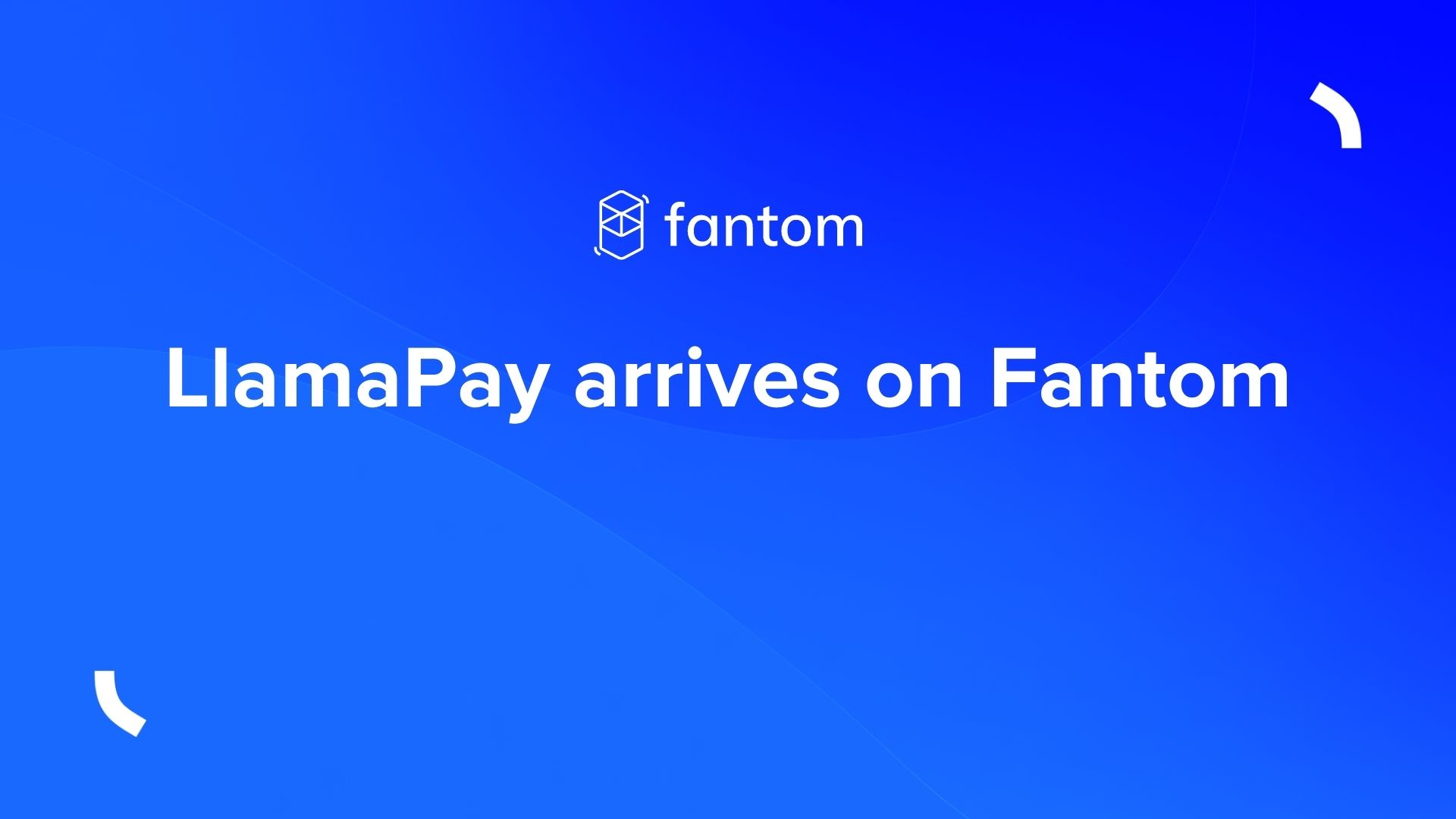 With Llamapay, companies, DAOs and protocols can automate transactions by streaming them to an address. The recipient can withdraw the funds in real-time. Paying contributors has never been easier!
Already trusted by multi-chain teams Yearn and Beefy, LlamaPay has now been adopted by native Fantom ecosystem protocols such as SpookySwap, Morpheus Swap, and Solar Protocol.
LlamaPay is being built by the highly-respected DeFiLlama team.
Fantom @ Blockchain Expo Vietnam
Fantom CMO Simone went on-stage to represent Fantom in a DeFi panel.
https://twitter.com/theotherpomp/status/1550838309617803264
Together with CTO Quan Nguyen, they also visited the team of Tank Wars at their office! Tank Wars is a P2E game built on Fantom.
https://twitter.com/TankWarsZone/status/1550392895714504704
Exodus Wallet adds Fantom mainnet support
Self-custodial crypto wallet Exodus added FTM with full mainnet support.
Network Stats
In the future,  ⅓ of the existing 30% burn rate from transaction fees will go towards the Ecosystem Treasury Vault. To get a better idea of how much that can be, check out our dashboard.


🔦 Our new ecosystem spotlight features Froqorion and The Granary.
🎧 Fantom Head of Marketing Juan talked with SwimProtocol about their expansion to support cross-chain bridging on Fantom.
🎙️ Fantom CEO Michael and Director of BD Samuel joined Mapleblock Capital, discussing the past, present, and future of the Fantom ecosystem.
🌐 FantomIntern with a data-driven overview of the Fantom ecosystem
🎮 BomberPunks is in playable Beta
https://twitter.com/BomberPunks/status/1551224893953425408