Updates
Fantom General Update | December 06 2021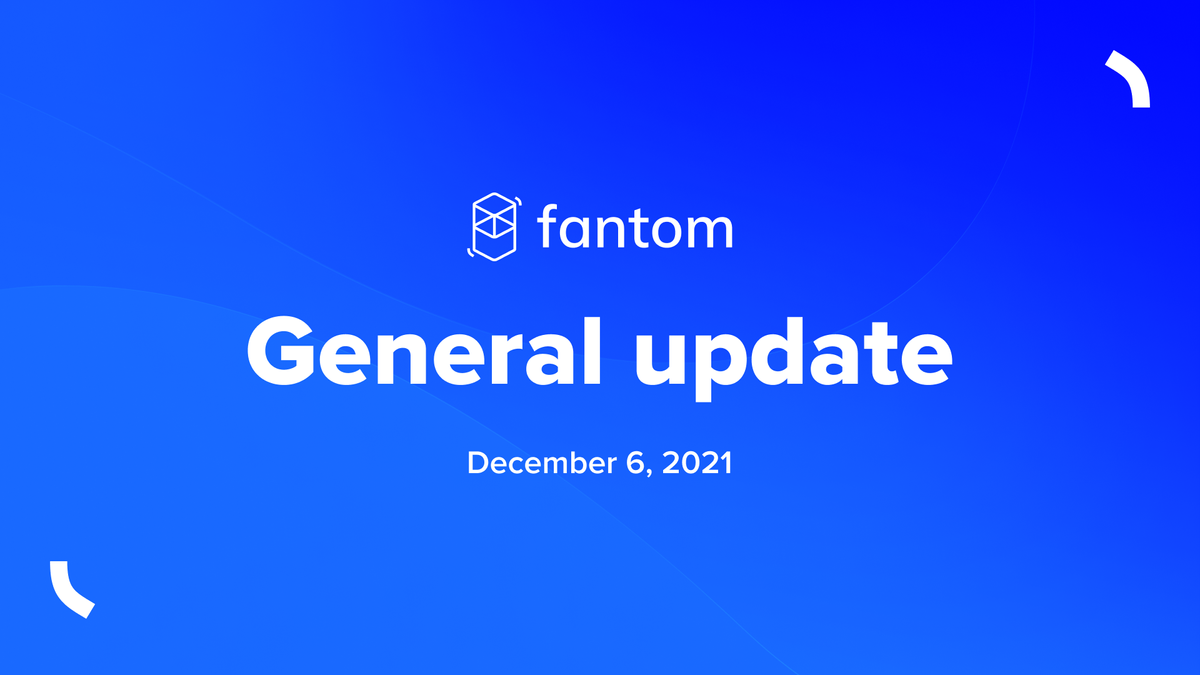 Here's your recap of the biggest news in the last two weeks. Also make sure to follow us on Twitter to stay up-to-date.
Fantom x SELISE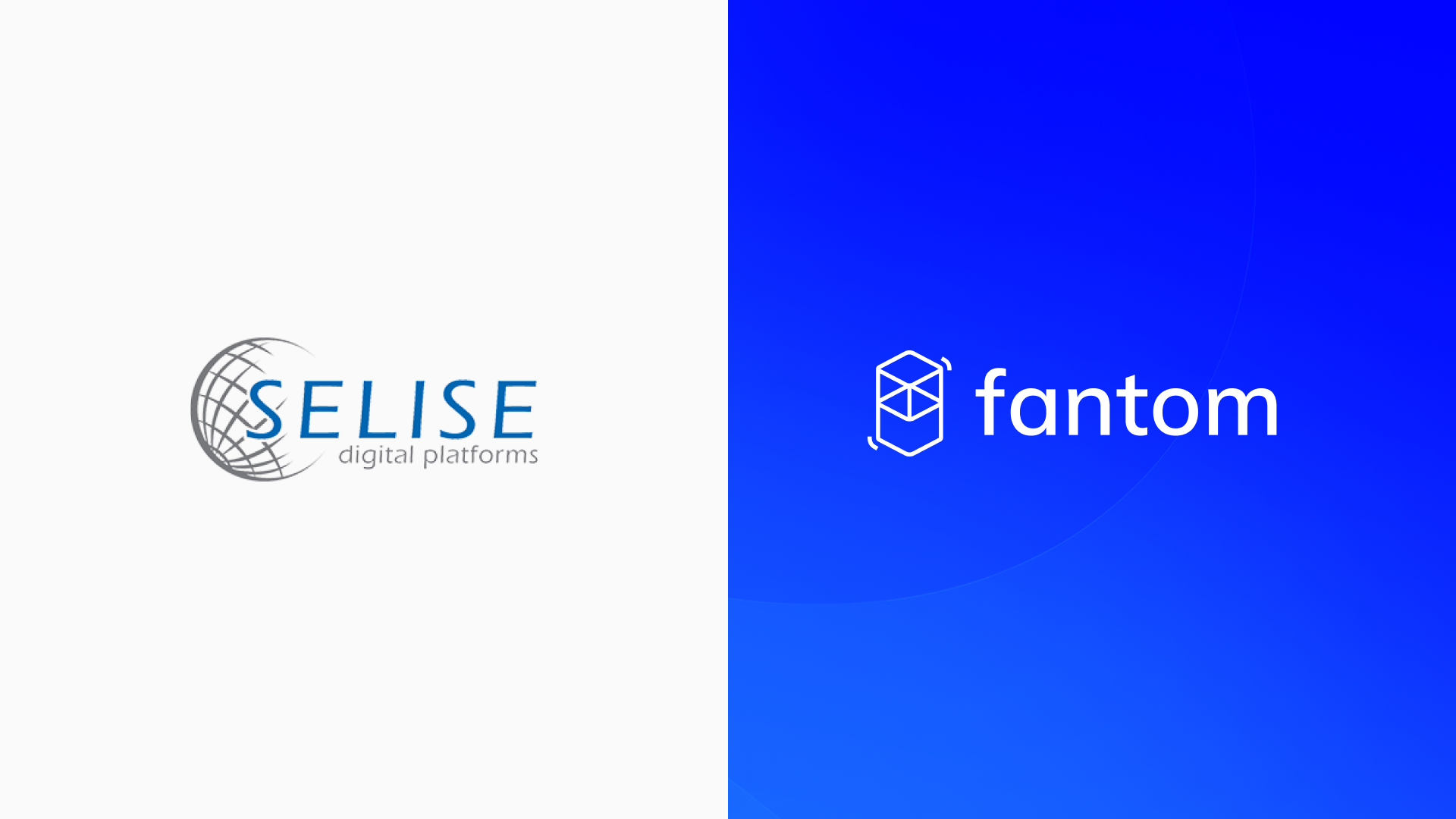 Fantom has partnered with SELISE, a digital platform developer with consulting & IT delivery centers across Europe, the Middle East, and Asia. SELISE will work on implementing solutions on Fantom's smart contract platform in Bangladesh. The initial focus will be on mobile financial services. Fantom will provide its resources to support SELISE in solution design and implementation.
👉 Read the partnership announcement
Fantom, the eco-friendly blockchain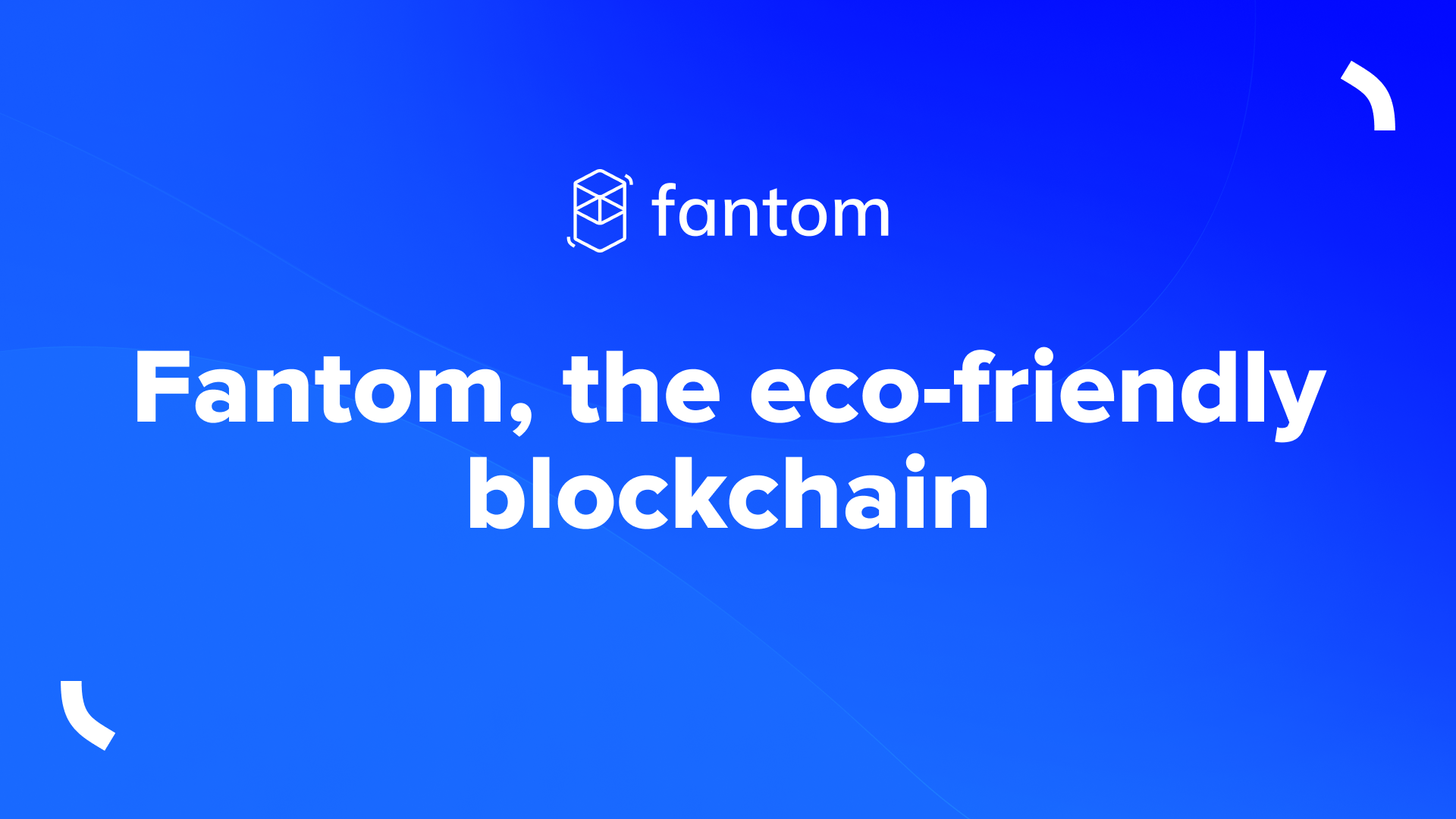 Climate change and the energy usage of blockchains is on top of mind of many builders, investors and decision makers in companies and governments. Fantom's aBFT algorithm with Proof-of-Stake sybil resistance is not only fast and secure, but also impresses with low resource consumption.
We analysed how Fantom compares to other blockchains and the traditional financial industry and showcase how Fantom truly is an eco-friendly blockchain.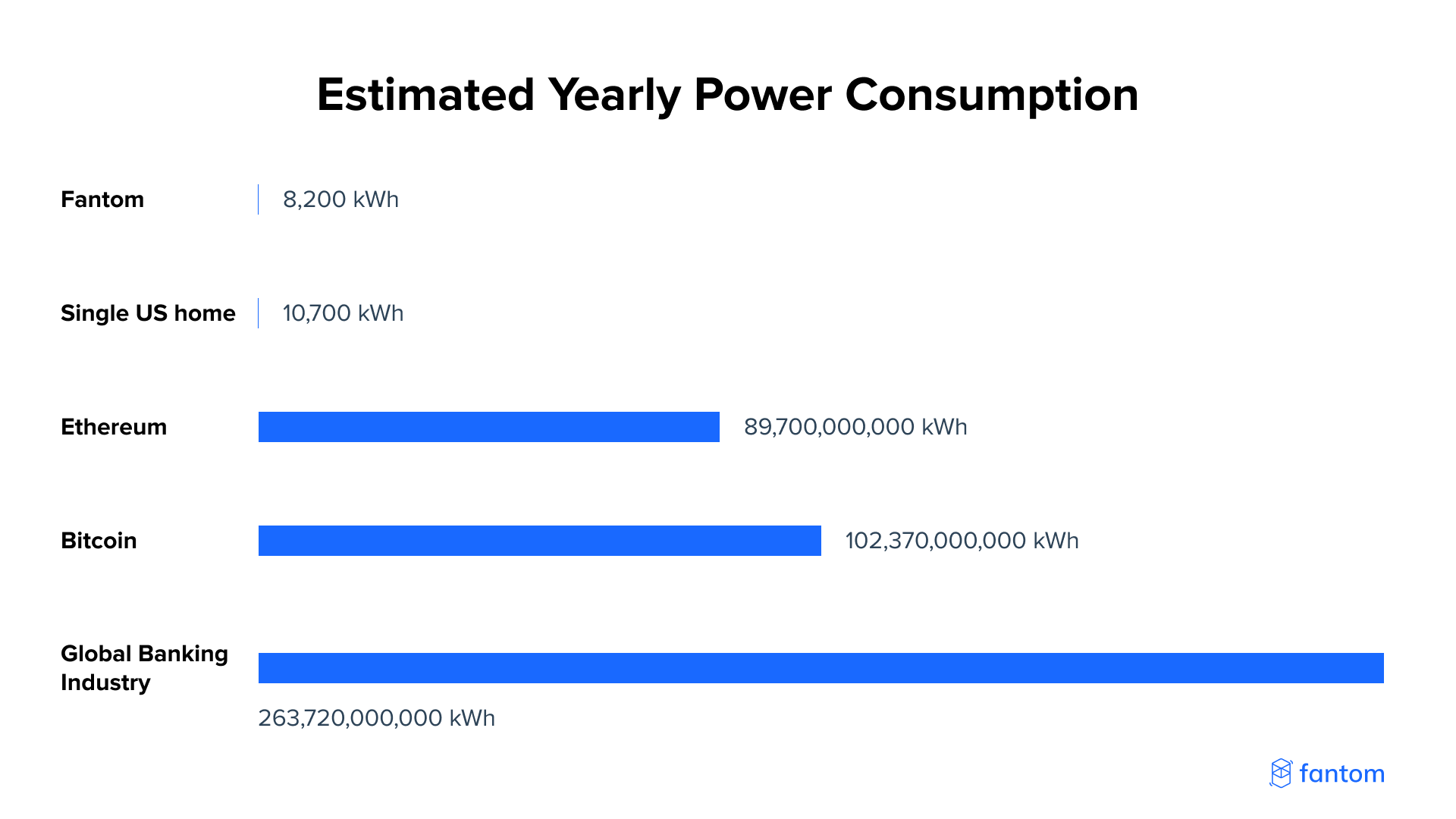 Fantom becomes strategic investor in Tankwars Zone
The Fantom Foundation is proud to push the GameFi movement forward by investing in Tankwars Zone. Our team members will further assist with strategy and technology design.
👉 Check out our article to learn more about why Fantom is perfect for GameFi!
Also, we have expanded our 370m FTM incentive program to gaming projects. If you are building a blockchain game or now someone that is, here's everything you need to know.
UST on Fantom
Anyswap has integrated UST (TerraUSD) support for Fantom. You can directly bridge UST from Terra to Fantom. Beethoven X provides a UST/MIM/USDC pool for trading and farming.
Beethoven X recognized as a friendly fork by the Balancer DAO
Beethoven X, a Balancer fork on Fantom with $150m in TVL, has been approved by BAL holders as the first friendly fork. We are happy for the Beethoven team to get the recognition they deserve.
👉 Check out the snapshot vote for more info.
Allbridge and Beethoven X bring SOL to Fantom
You can now use Allbridge to send SOL from Solana, Polygon and Celo to Fantom to trade on Beethoven X. One step closer to the multichain future.
88MPH introduces MPH rewards on Fantom
With fixed yield protocol 88MPH you can now earn MPH rewards on top of lending fees. For example, earn a fixed 8% APR on USDC + vested MPH rewards for lending USDC.
Stakely launches FTM faucet
Just bridged to Fantom? Need some FTM for gas? With Stakely's faucet you can now have a relaxed start in the Fantom ecosystem. Get FTM to pay for some swaps and enjoy Fantom's DeFi yields.
https://twitter.com/Stakely_io/status/1462876663251935234
Defiyield integrates Fantom
Keep track of your assets, farms, PnL and more with Defiyield.
TPS or TTF? Understanding blockchain speed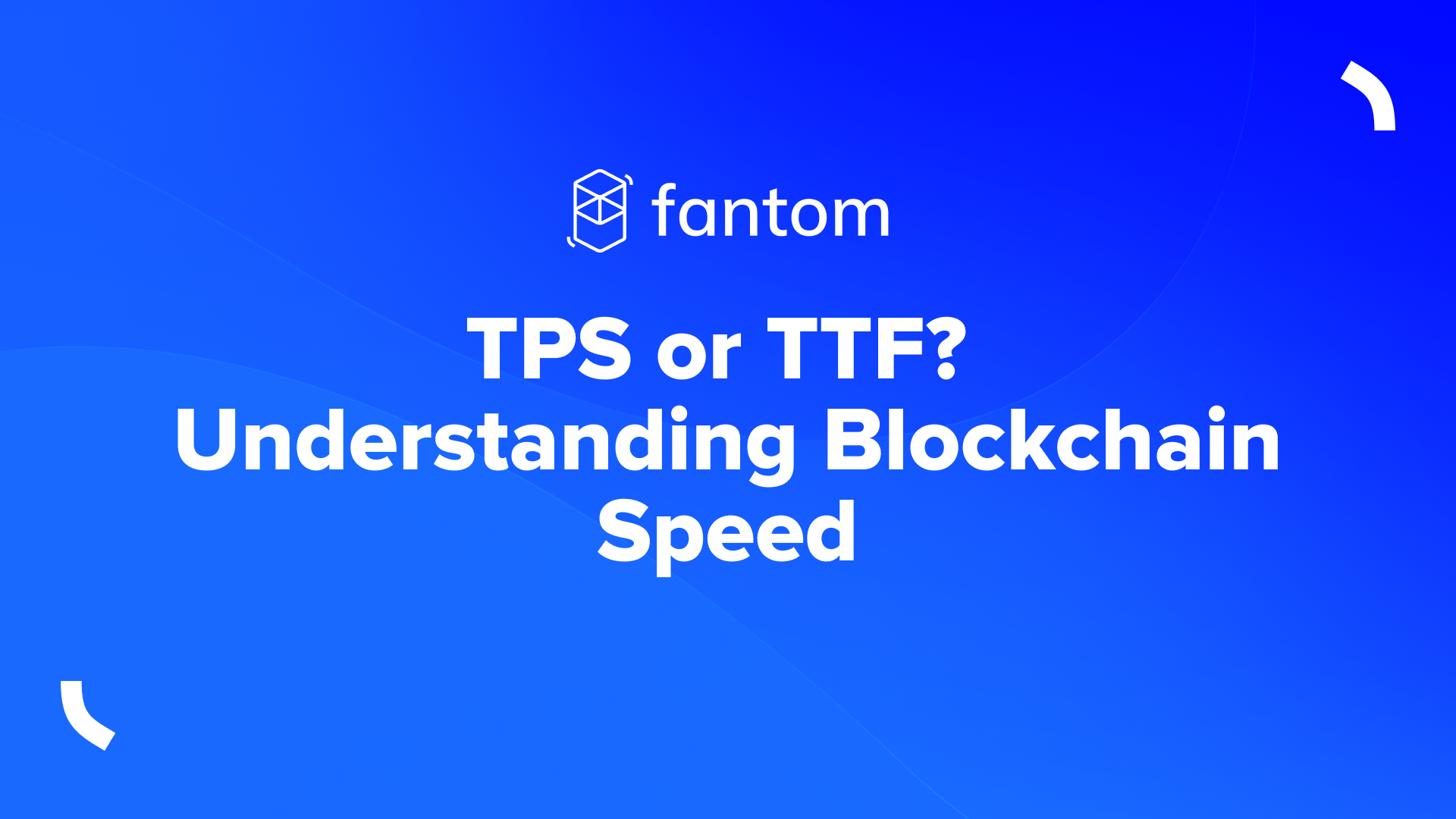 Confused about transactions per second (TPS) and time to finality (TTF)? You are not alone! We break down both concepts and explain which metric is the most important in this article.
Spoiler: Fantom is the fastest blockchain with pBFT guarantee in the industry, with a TTF of ~ 1 second.
👉 Understanding Blockchain Speed
Network Stats
Speaking about time to finality (TTF) earlier, here are the stats to back it up. In November, Fantom had an average TTF of just 0.89 seconds.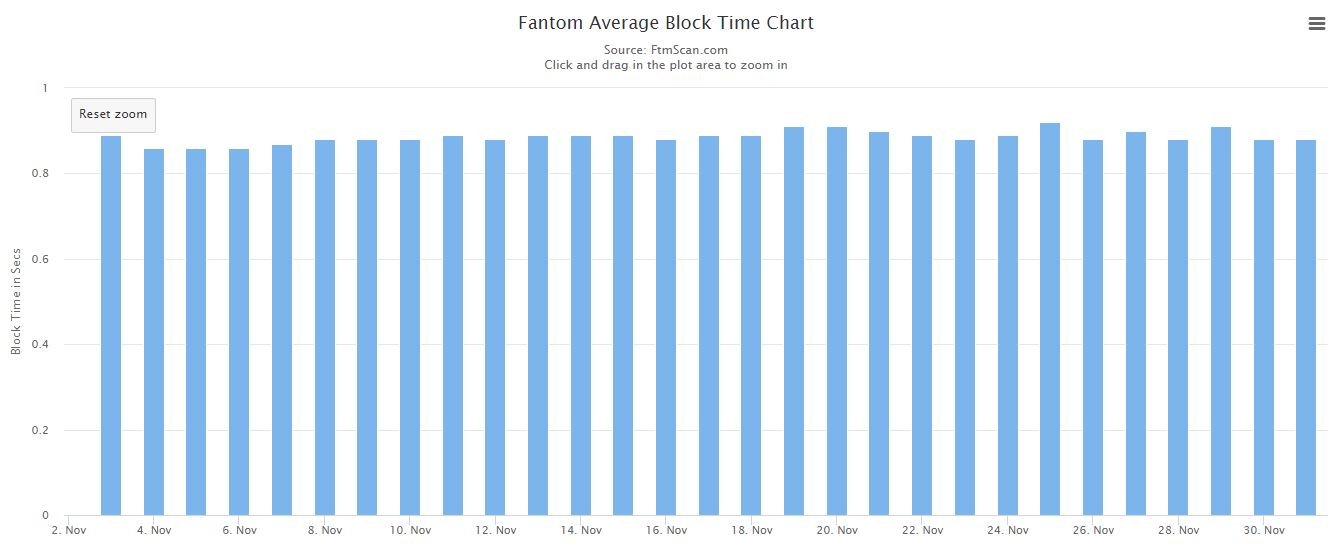 📼 Simone represented Fantom at the first BingX blockchain week as part of a roundtable about public blockchains. Topics included the need for privacy features, how to build awareness and others.
https://www.youtube.com/watch?app=desktop&v=Up-AG4B_q9k
❓ John and Simone joined Bitazza for an AMA to tell their community everything about Fantom.
https://www.youtube.com/watch?v=5wi1n0N3LTY
📰 Spotlight on! The newest releases of our ecosystem spotlight series are out. Learn more about the journey of Tomb Finance and the team behind LiquidDriver.