Updates
Fantom General Update | March 14 2022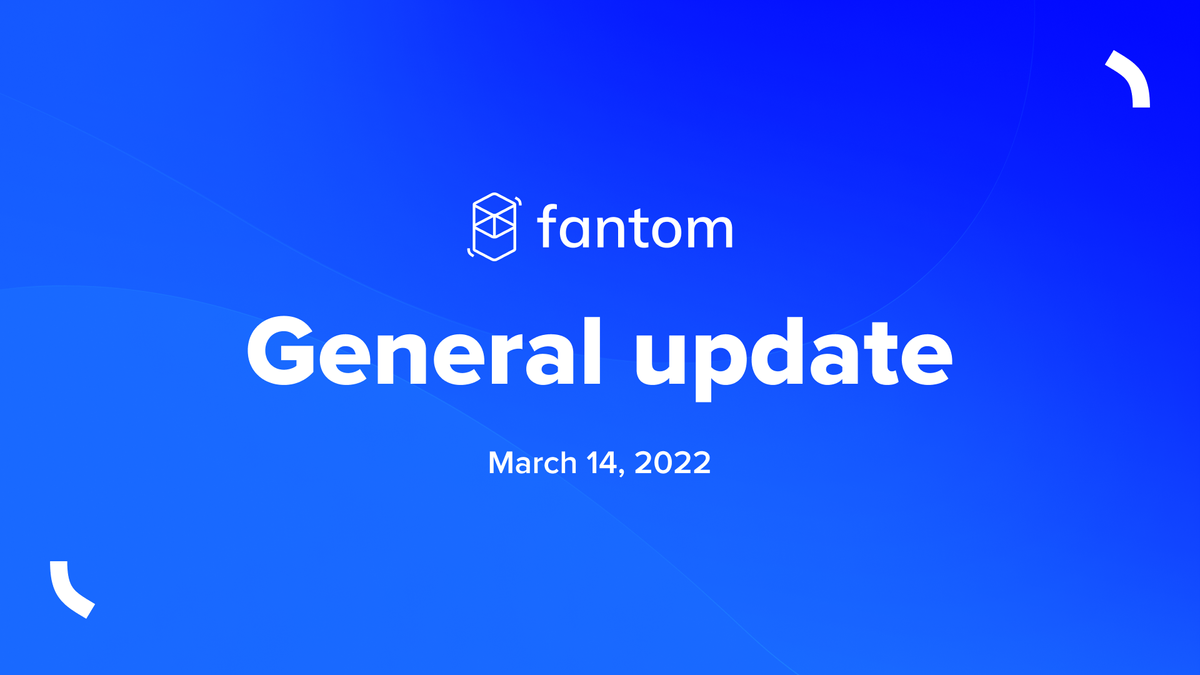 An eventful two weeks. Let's get right to it!
A statement from the Fantom Foundation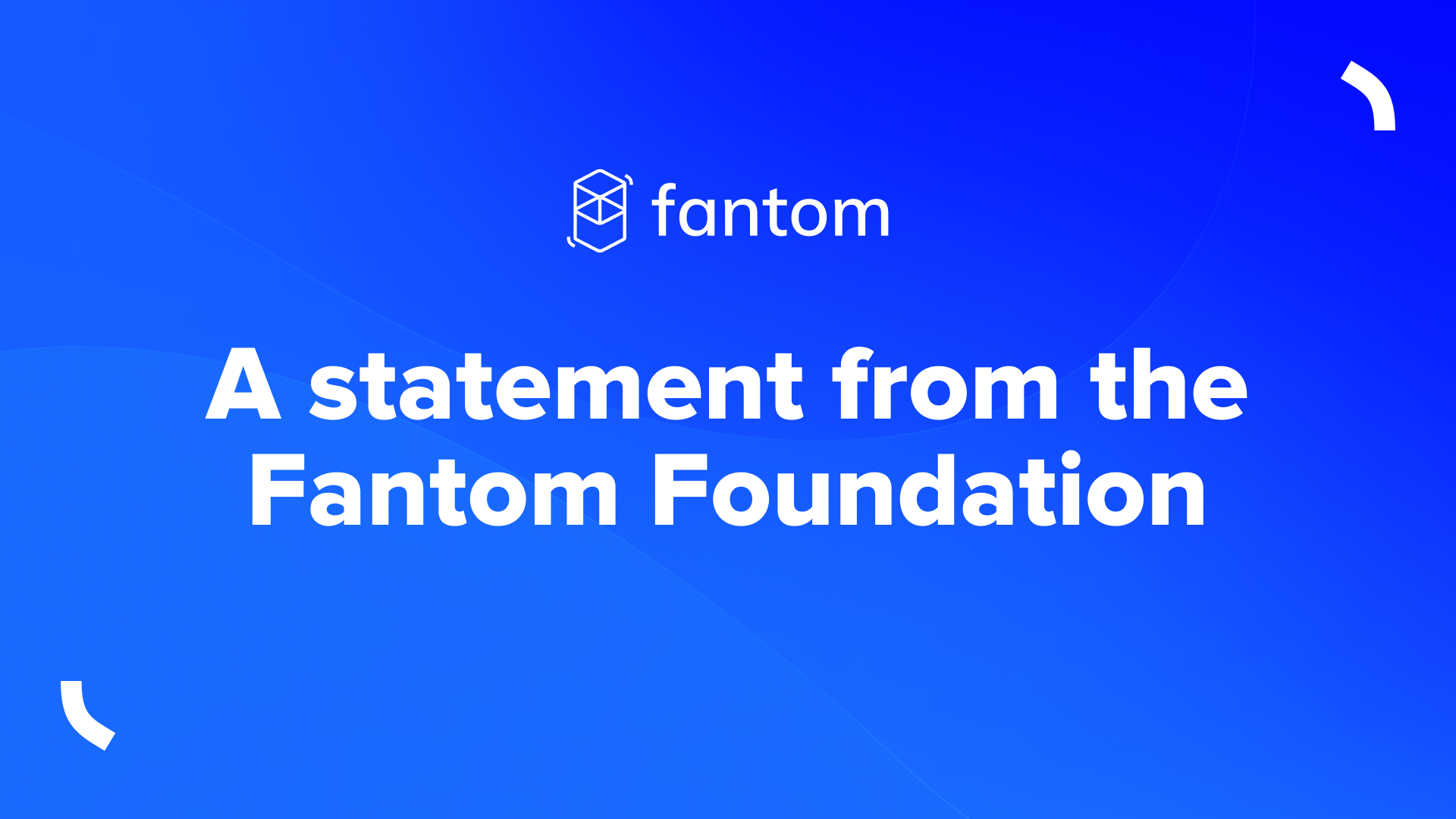 You may have already heard the news: Andre is leaving crypto.
"Although I've made the decision to move away from crypto and DeFi, the Fantom team has been nothing but honorable throughout my engagement with them. I believe they are on the right technology path, and I have no doubts that they will continue to succeed." - Andre Cronje
We released our official statement regarding the situation and to clear up the miscommunication about Fantom.
We are happy and thankful for getting to work with Andre for 4 years and wish him all the best for his future. He added a lot of value to Fantom as well as the whole crypto and DeFi space in general.
The Fantom Foundation is a team of 40+ and will continue improving the consensus and the work on Snapsync, the Fantom Virtual Machine (FVM) and more. Nothing changes operationally. The development of Fantom won't be impacted by Andre's decision.
Ankr supports Fantom Liquid Staking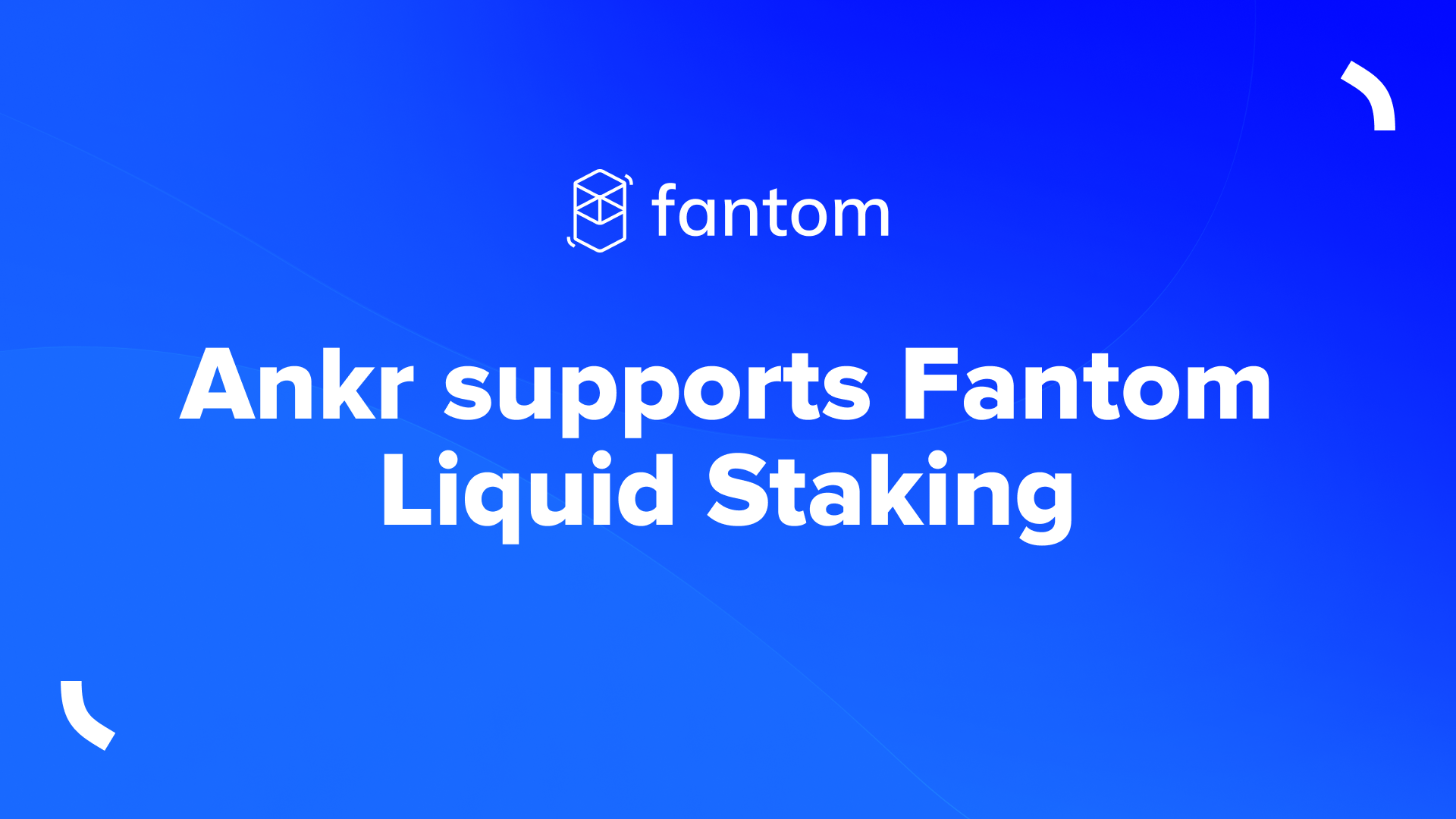 With Ankr Earn, you can now secure the Fantom network while receiving a liquid receipt token which you can put to use in DeFi.
1️ Stake FTM via Ankr
2️ Receive aFTMb tokens, a reward-earning ERC-20 token that receives staking rewards daily
3️ Use aFTMb tokens on partner protocols to earn additional yield
This makes your staked FTM liquid. You can for example sell it, lever up your stake or earn yield with it.
👉 For more info about how it works, read our explainer.
Fantom x Poloniex
The Fantom Foundation enters a strategic collaboration with cryptocurrency exchange Poloniex. Poloniex will support the development of the Fantom ecosystem.
"We are very honored to team up with Fantom, and wish to help more developers realize their potential. Poloniex is committed to contributing to the industry's development. We hope to grow together with promising projects, as well as spur innovations and applications of blockchain technology." - Shaun Scovil, General Manager of Poloniex
Wormhole adds Fantom support
Cross-chain bridge Wormhole now allows you to bridge funds to and from Fantom.
Beefy launches liquid staking for FTM
When depositing your FTM to the Beefy Delegator vault, your FTM gets staked and perpetually locked for the maximum available period of 1 year. This ensures that you earn the maximum staking APR.
In turn, you receive beFTM, representing your stake. This makes your FTM stake liquid/tradeable and allows you to receive additional yield on top of staking rewards.
👉 You can find more info here.
Crypto.com integrates mainnet FTM
With deposits and withdrawals of mainnet FTM, Crypto.com's 10 million customers, including US residents, now have easy access to the Fantom ecosystem.
Pokket integrates Fantom mainnet
With Pokket,you can now passively earn interest on your FTM.
Ancestral Umans are going 3D
https://twitter.com/worldofumans/status/1499000027456364549
Network Stats
The Fantom network is strong
2.4 million unique addresses
1 million in daily transactions
$8B TVL
150+ dApps


🔦 Our community spotlight has already become a core element of our general update. Read the newest entry with KeshaV, admin of FTMAlerts.
🌎 Two new additions to our ecosystem spotlight are available: Pod Town Metaverse and RoboVault.
🎧 Listen to Fantom CEO Michael on the Edge of NFT podcast.
📺 Check out the "Fantom explained" episode with Michael on the Rice Crypto Show.