Updates
Fantom General Update | February 14 2022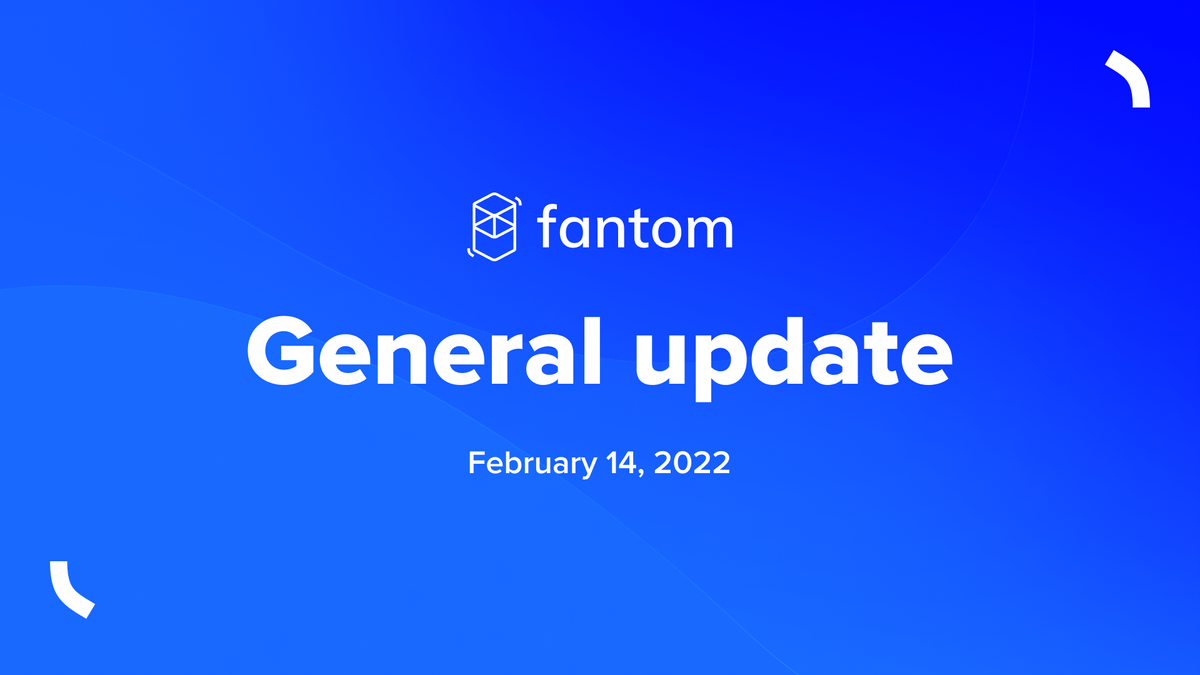 We're happy to share the Fantom highlights of the last 14 days with you.
Solidly launches
Solidly, the new AMM with the innovative ve(3,3) token model created by Andre, launched on Fantom on February 10.
Please be aware that the token is currently not trading. Don't get scammed.
Artion V2 is live
NFT marketplace Artion received a big update
Improved interface, filtering, performance, security and accessibility
GraphQL API support
ERC2981 support
Golang backend
Moreover, we will put Artion up for auction for the community to take over. Stay tuned for more news.
Stader Labs brings liquid staking to Fantom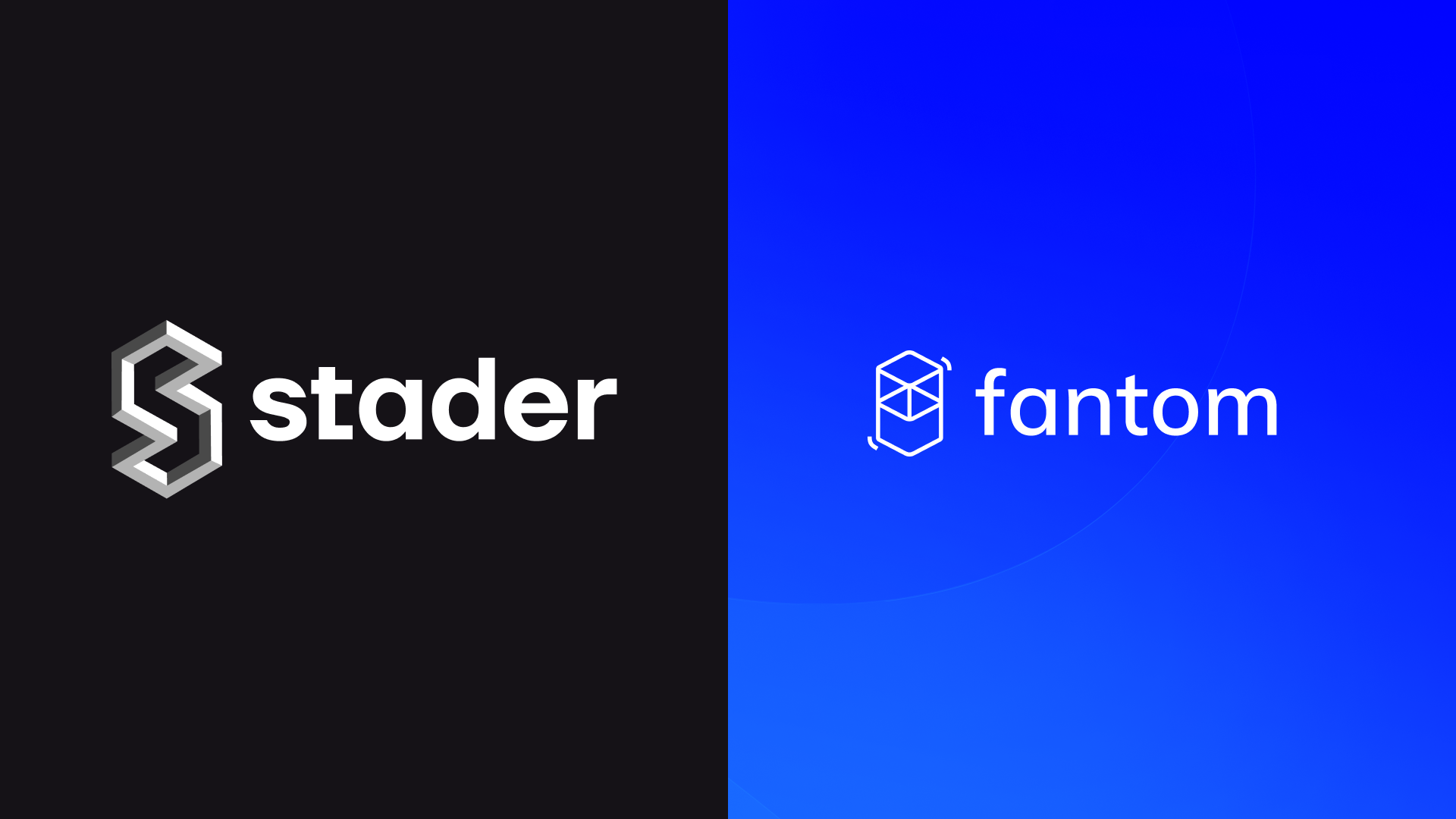 With liquid staking, you can unlock the value of staked FTM (sFTM). Staking is at the core of the Fantom network, securing the chain and allowing users to participate in governance. Stader Labs allows users to use sFTM to mint liquid staking tokens, which can be used across the Fantom DeFi landscape to earn additional yield. This will unlock the value of the 1.38 Billion FTM tokens currently staked on Fantom.
Besides that, you can easily delegate your stake across different validators with Stader.
New governance proposal: Reducing the minimum validator stake
In order to enable more people to run a Fantom validator node, the community proposed to reduce the required minimum self-stake.
Proposed options
The minimum self-stake is currently set to 500k FTM.
🗳️ Vote now on pwawallet.fantom.network
Request Finance now supports payments for 15+ cryptocurrencies on the Fantom network
With Request Finance you can easily issue and pay invoices on the Fantom network. Reduce your operational overhead and simplify bookkeeping of your crypto payments. Request Finance also supports Fantom Safe, which allows DAOs to use the product in a decentralized manner via a multi-sig.
👉 How to use Request to simplify your invoiving
Dappradar now tracks Fantom dApps
You can now track trading volumes, user numbers, TVL and other stats of 94+ dApps on Fantom. Plus, DappRadar is constantly adding new protocols across DeFi, NFT and gaming.
ZenLedger integrates Fantom for easier tax reporting
Whether you are a humble DeFi farmer or a NFT connoisseur, you probably send a lot of transactions. ZenLedger helps you organize the chaos by calculating taxes and generating required tax forms for you.
FTM listed on Poloniex
You can now trade FTM on Poloniex in FTM/USDC FTM/USDT and FTM/BTC pairs.
Network Stats
With liquid staking on the horizon, we want to take a look at staking, the backbone of every Proof-of-Stake blockchain.
50% of the circulating FTM supply is currently staked. 57 active validators are verifying transactions on the network. Beefy Finance and PowerNodes recently launched their nodes.
Validators handle ~1,000,000 transactions per day by 80,000 daily active users, with an average block time of 0.9s.


📰 The next installments in our ecosystem spotlight were released. Learn more about CryptoKek.
🔦 We're also happy to continue our community spotlight series, this time with Miles Deutscher and FTMD3gEn.
🎧 Michael sat down with DeFi Times for a deep dive into Fantom. Check out the podcast on Spotify.
📺 Simone presented Fantom on an AMA Defiyield.
📻 Another podcast with Fantom! Michael discussed Fantom DeFi, UX, metaverse and other topics on the Cryptonews Podcast.