The first month of the new year brought on-chain governance for FTM stakers, a new explorer, a new homepage and much more.
Fantom on-chain governance is live!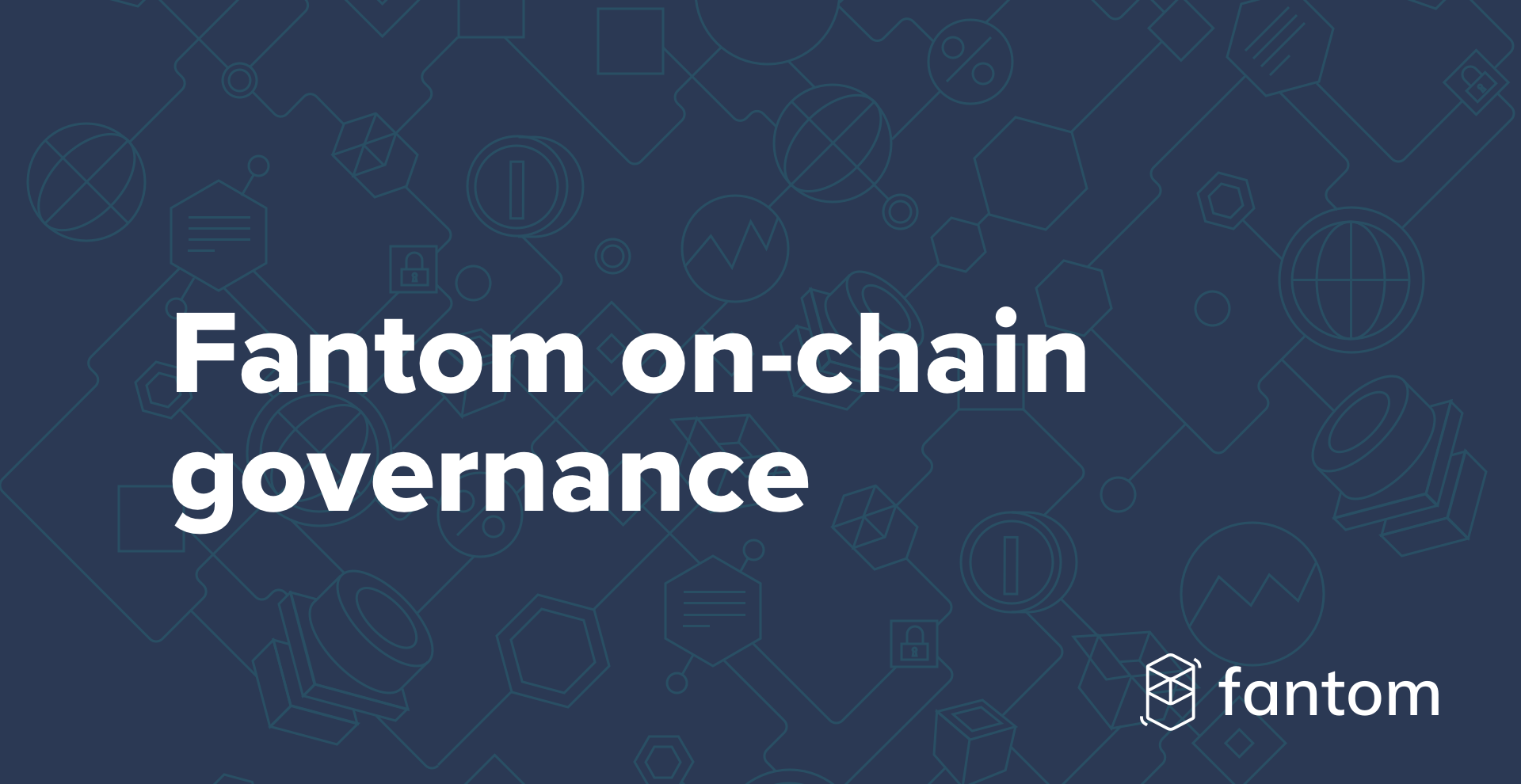 You can now vote on crucial decisions regarding the Fantom ecosystem. Further, you can propose your own changes and have other FTM holders vote on them.
The cool thing: Next to simple yes/no voting, the system also allows voters to express their level of agreement. This makes Fantom governance more flexible and helps to capture the interests of the community.
The first proposals are currently in progress: You can decide whether the validators #18 and #25 should be refunded after being slashed. Join the discussion on our Discord in the Governance channels and vote directly from your Fantom wallet.
👉 How does Fantom on-chain governance work?
FTMScan, new Fantom explorer by the Etherscan team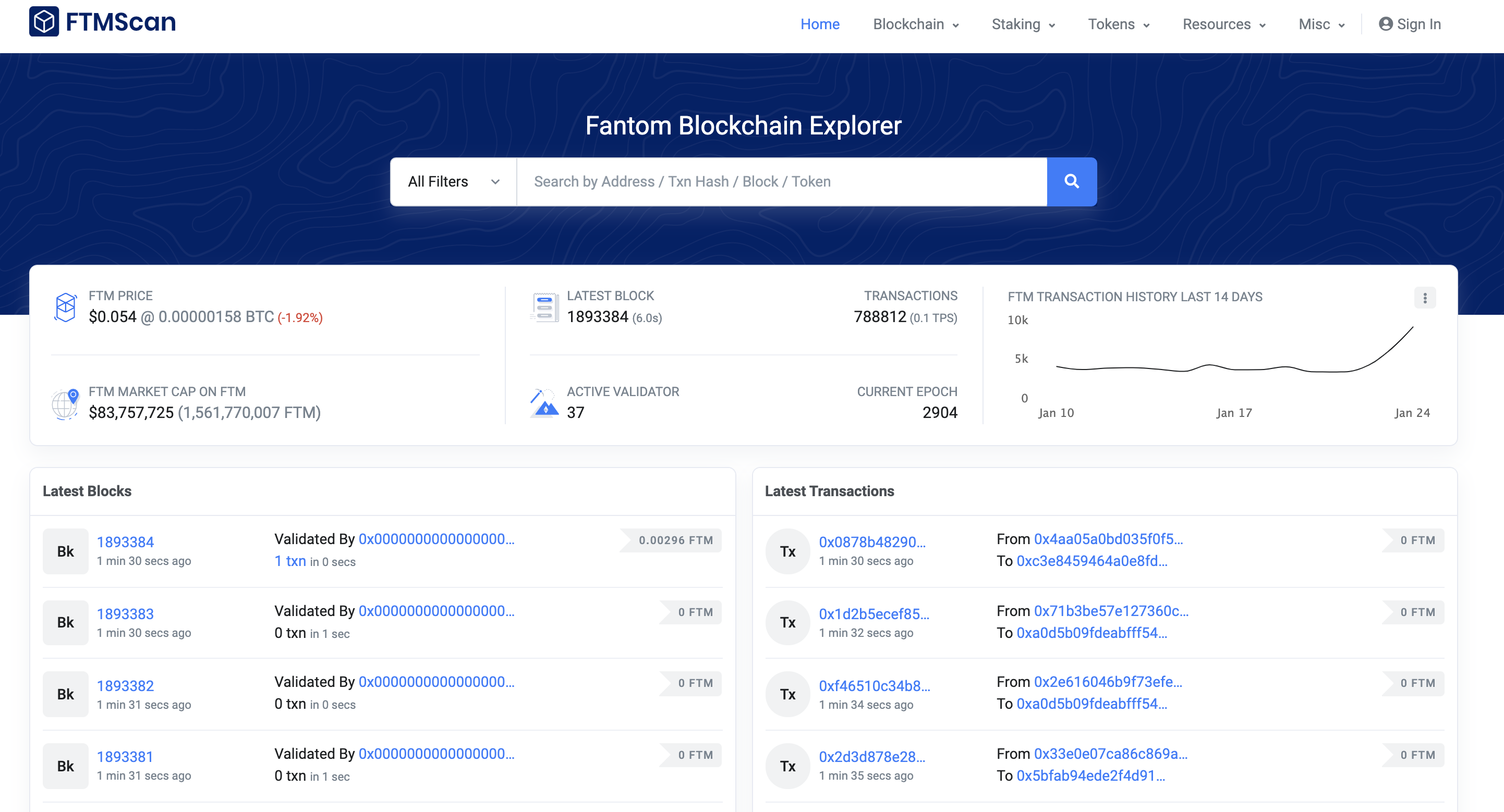 The sleek explorer lets you explore all the activities on the Fantom network. It provides helpful additions for users and developers to make interacting with and building on Fantom even simpler.
Charts and stats like daily tx, unique addresses and average gas fees
Top statistics like top accounts and top traded tokens
Verified contracts
Validator dashboard
APIs
Fantom x DABS pilot details released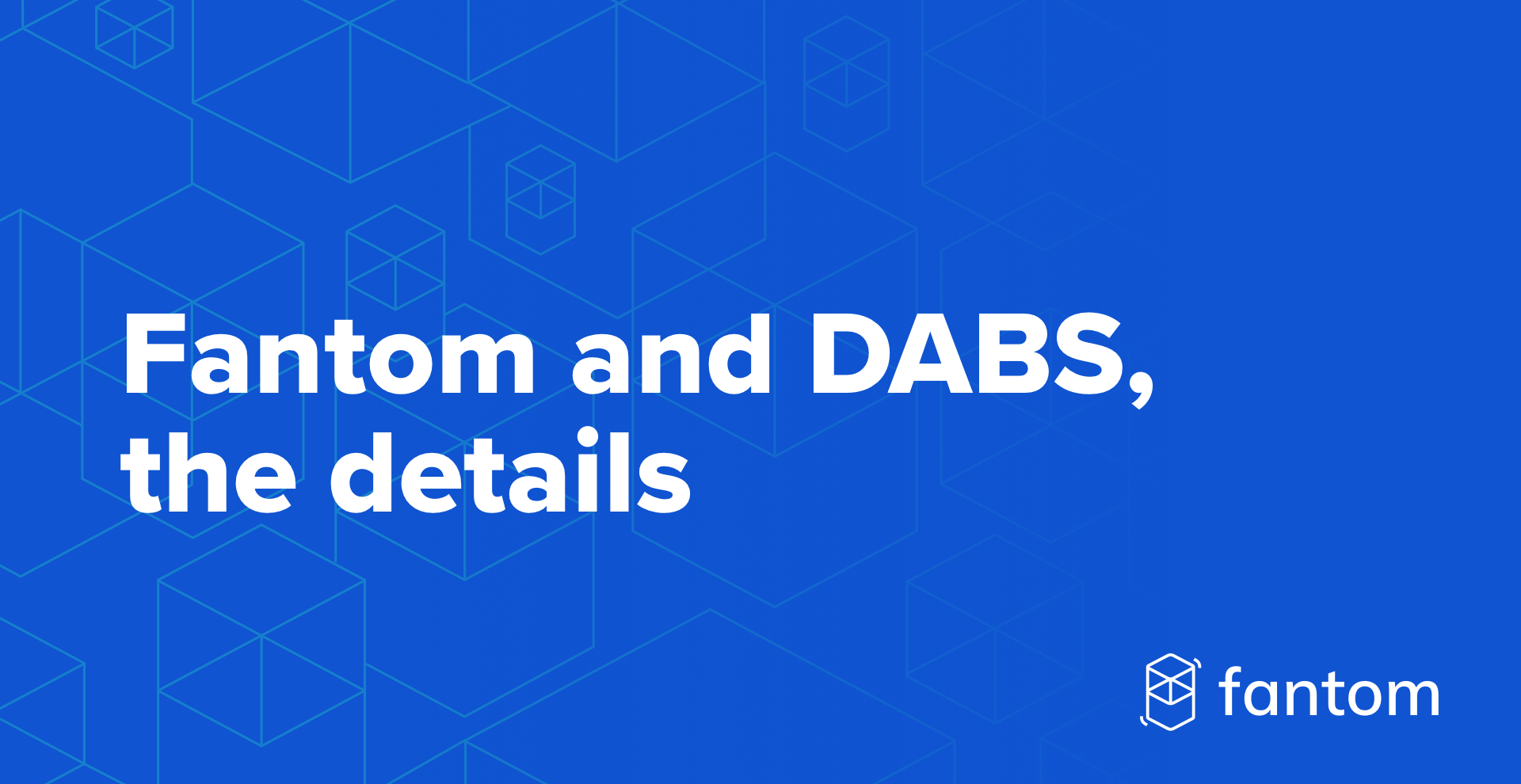 Last month, Fantom announced a pilot program with DABS, Afghanistan's national and fastly growing electricity company.
Fantom will provide three tools to digitize operations, enhance transparency and reduce costs.
Migrate to a blockchain-enabled database on Fantom for improved information sharing and security
Build a blockchain-based ERP tool to efficiently manage business data
A CRM platform powered by Fantom, allowing for increased automation and security
January AMA recap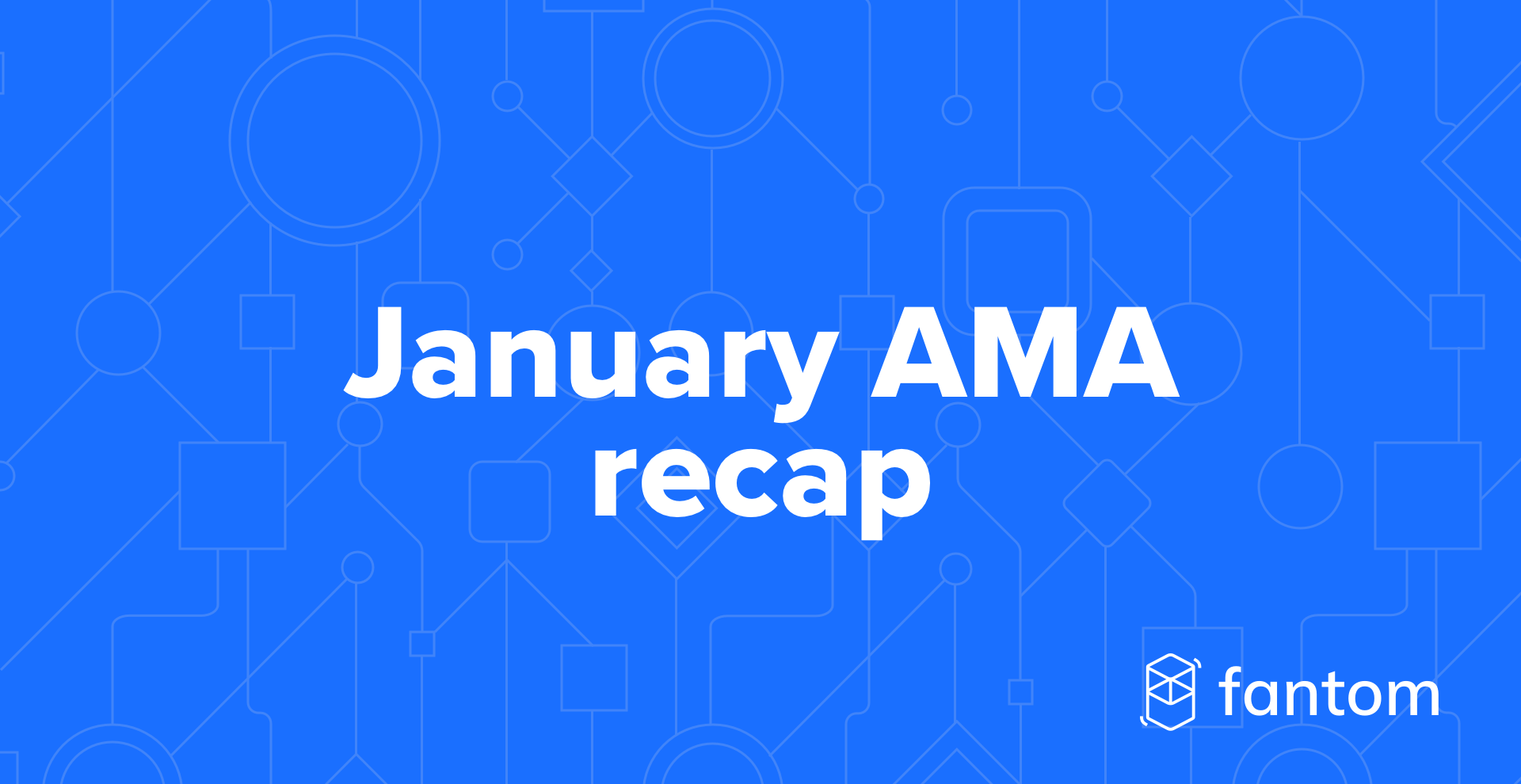 In our first AMA of the year we talked about Fantom real-world use cases, our 2021 roadmap, marketing and of course DeFi.
👉 Read the recap or watch the video AMA below
[embed]https://www.youtube.com/watch?v=szJB86sNw3U[/embed]
Fantom network stats
This time, let's take a look at some of the statistics the newly released FTMscan explorer provides.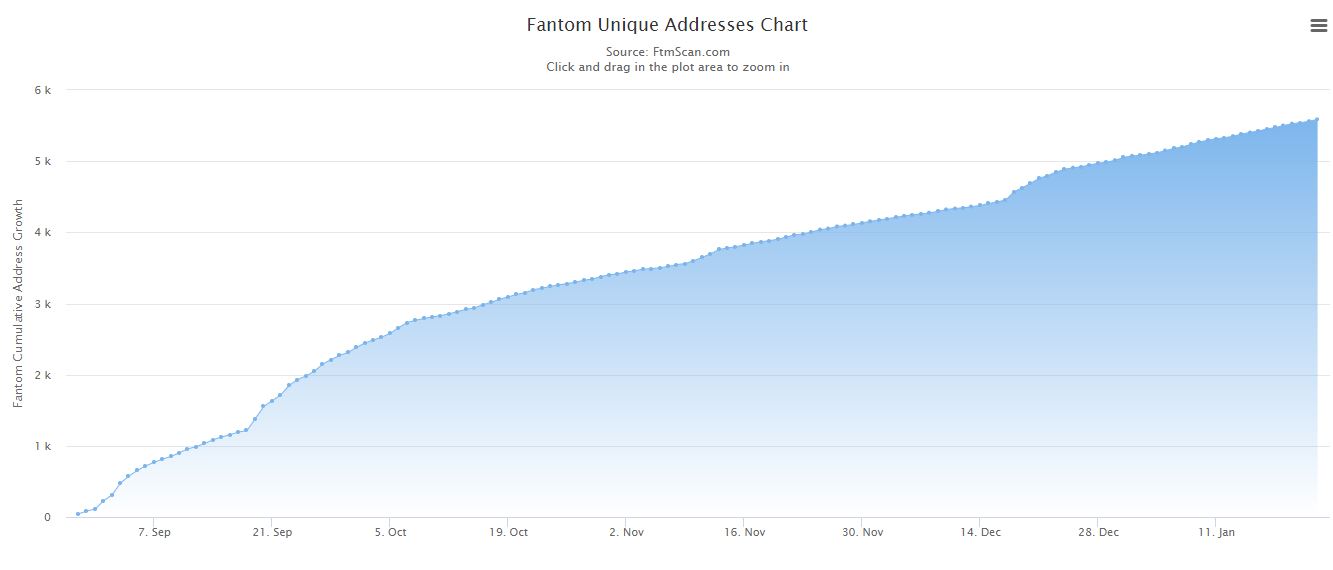 The number of unique addresses on Fantom have been steadily increasing. A nice way of seeing that new users are joining.
[embed]https://twitter.com/FantomFDN/status/1352302413860929537[/embed]
A proof of Fantom's low fees: An address made 50k transactions and paid only 7.60$ in fees, less than one single token swap on Uniswap.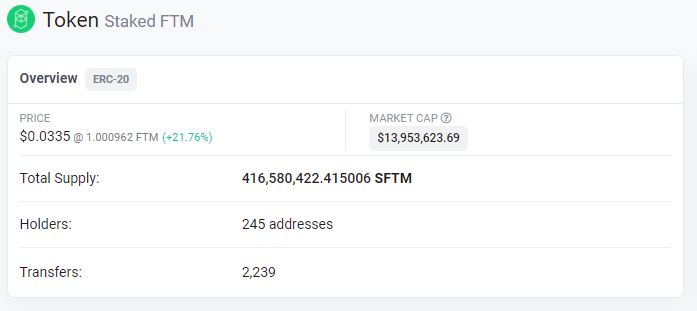 There are 245 addresses holding sFTM, a synthetic token that represents staked FTM that can be used as collateral for minting other synths.
👉 See more stats for yourself on FTMscan.


Governance has only been launched two weeks ago and we are seeing record-breaking participation from the community. Thank you 🎉 Proposal 1 already reached the required quorum of 55%. That means anyone can submit new proposals to improve Fantom.
We would also like to welcome Jane, our new community manager! If you have any questions, she will be there to help you on our Discord.
Shoutout to the Fantom community on Twitter. You have been an amazing support in the last weeks and brought many new people in. Fantom even reached AltRank 1 on Lunarcrush 🔥 Onwards and upwards, frens!