Your recap for the first two weeks of November. Everything Fantom, DeFi and crypto.

Fantom goes cross-chain with AnySwap!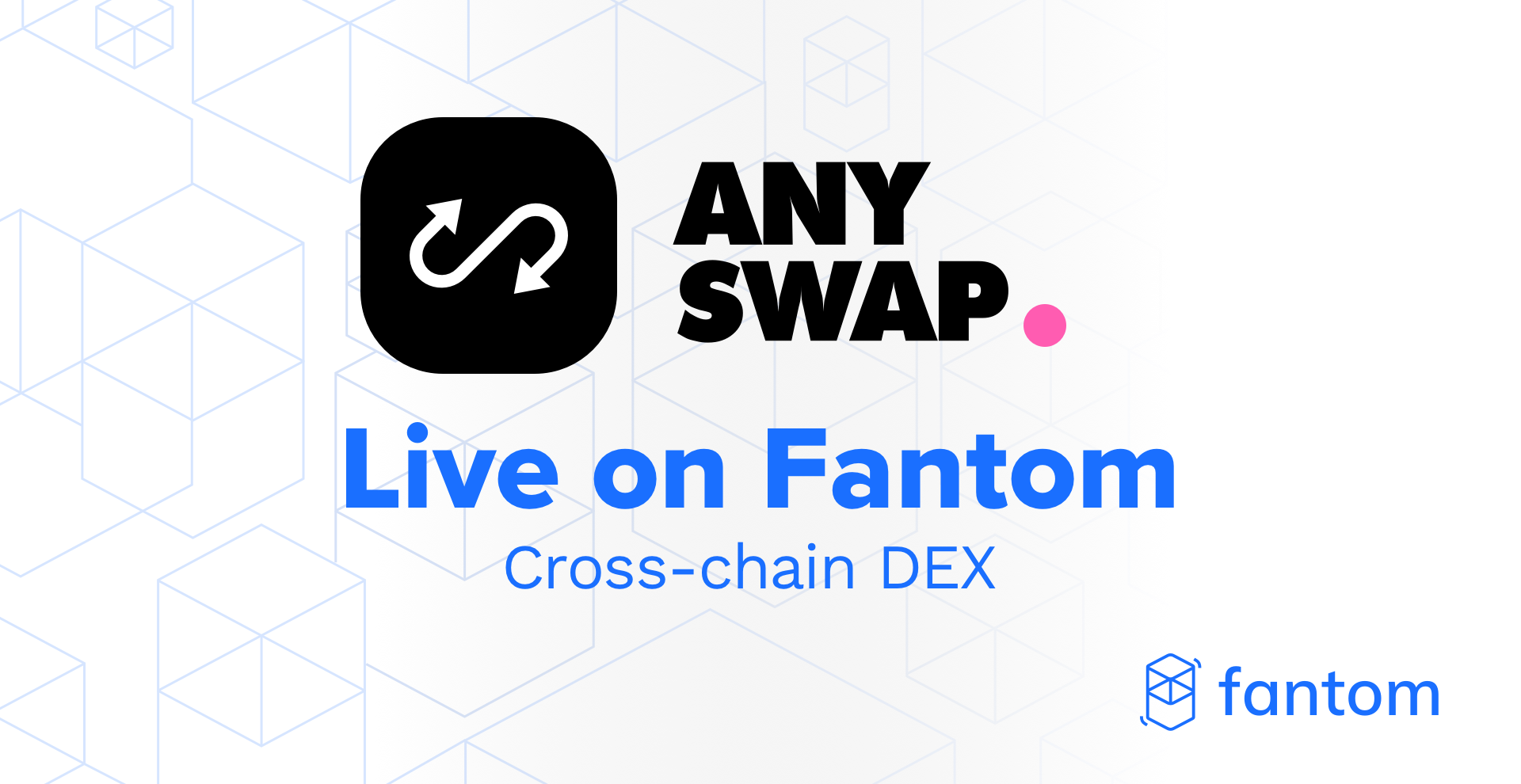 AnySwap, a cross-chain trading protocol, launched on Fantom on November 11. You can now trade FTM, wFTM, fUSD, anyETH, anyUSDT, anyYFI, ANY, and FSN while benefiting from Fantom's blazing speed and low transaction costs. It takes just a few seconds for the trade to execute, and it costs $0.00001!

Fantom DeFi: An overview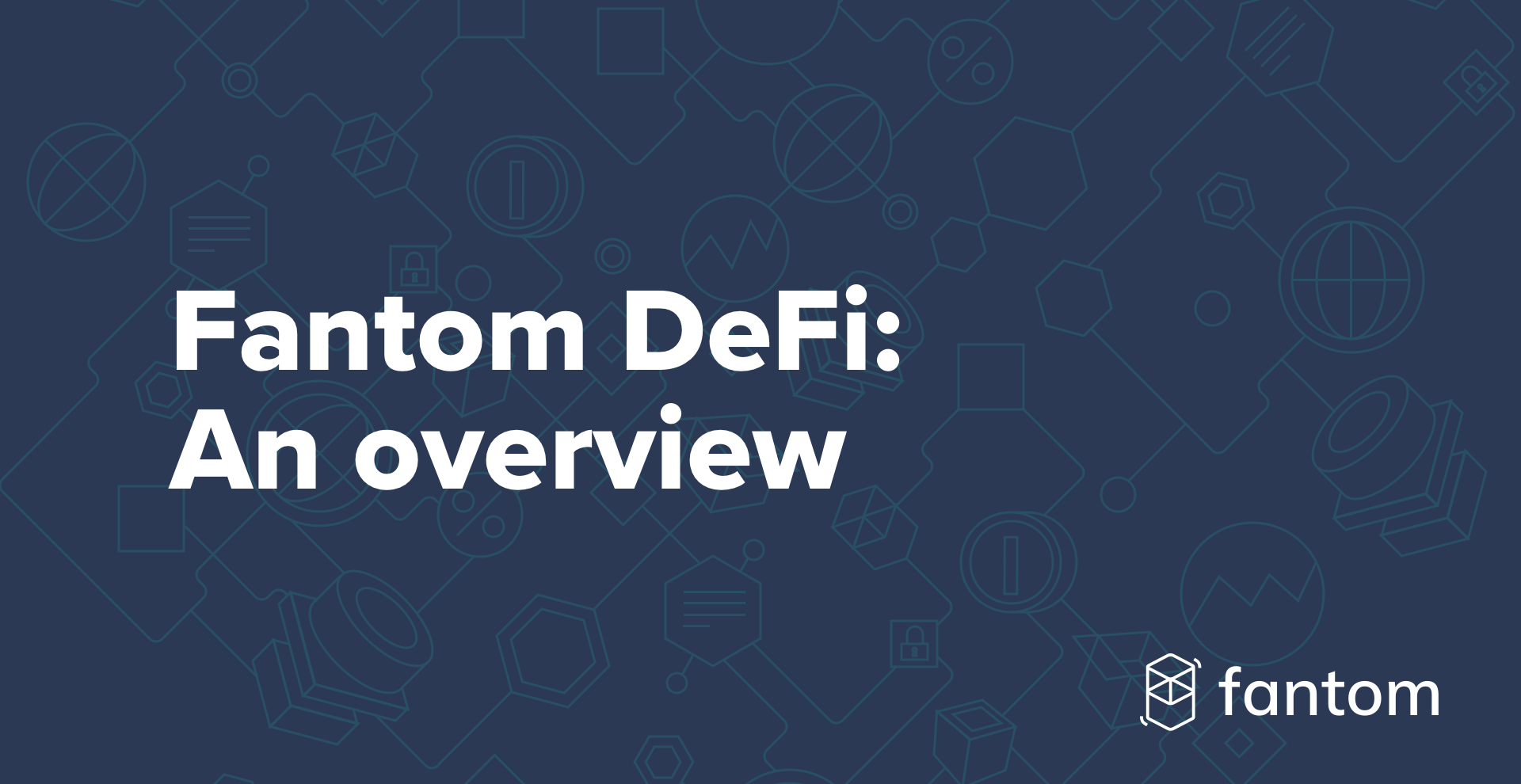 Understand how Fantom's DeFi components work together to deliver a viable and affordable trading platform.
Find out how Fantom DeFi works
Fantom November AMA recap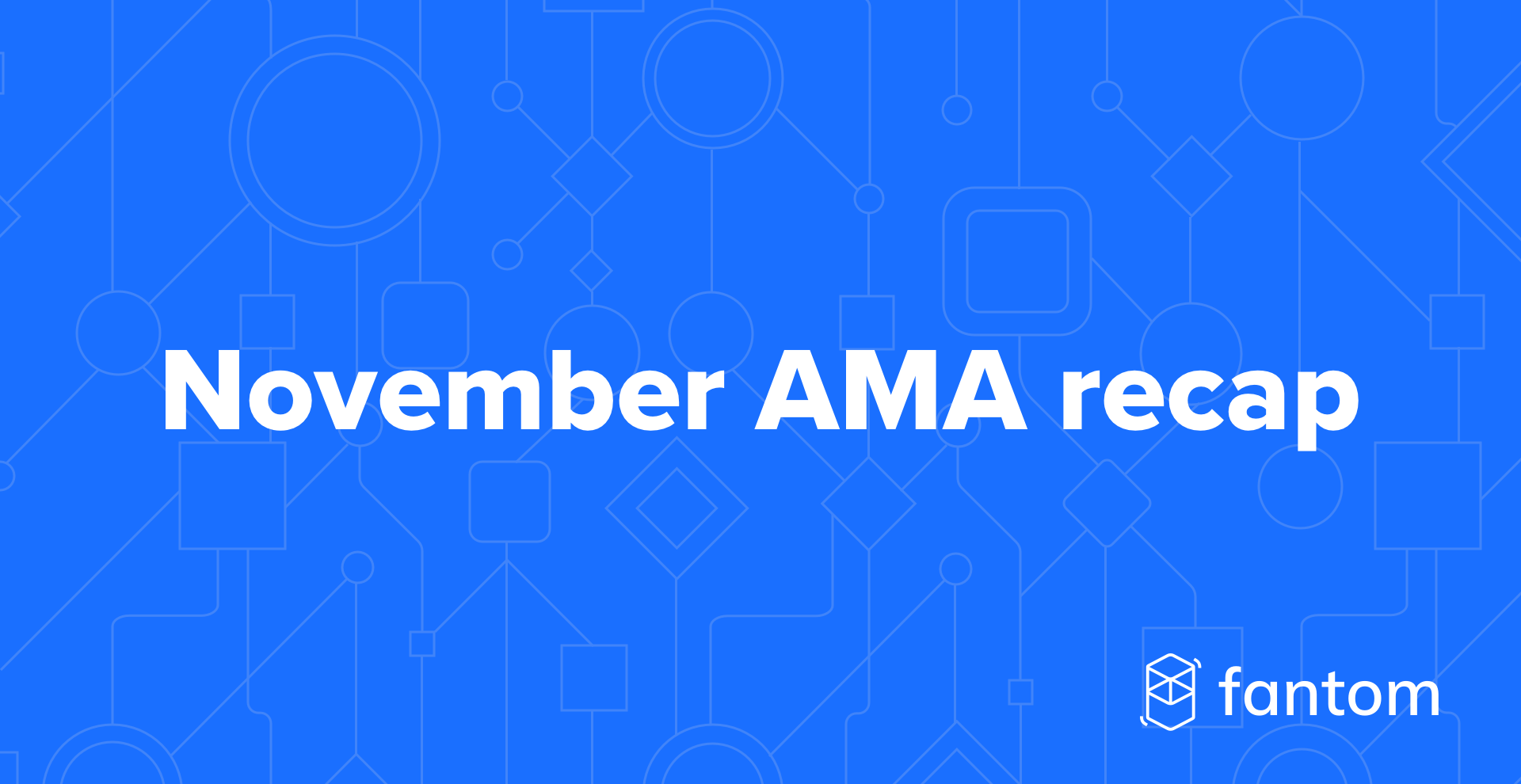 Watch our latest AMA and learn more about Fantom's tech progress, upcoming releases, cross-chain interoperability and more. You can also read the recap.
Community feedback implemented – Dark Mode on Fantom Explorer
Switch between light and dark mode while checking your FTM transactions on the Fantom explorer.
[embed]https://twitter.com/FantomFDN/status/1324366770610835457[/embed]
Fantom network stats
We are happy to have a 36th validator join the Fantom network, Fantom India! In the past 3 months, 6 new validators entered the Fantom ecosystem. With 36 validator nodes and 1,364,659,737 FTM staked,  Fantom is a decentralized and highly secure network. There are currently more than 11,000 accounts. The network has successfully validated 1 million+ blocks and nearly half a million transactions.

Samczsun, one of the most well-known bug hunters in crypto, published an article on oracles, their potential vulnerabilities and how to use them safely.
Our technical advisor Andre released binary options on yearn.finance in collaboration with Hegic.
The story of how centralized crypto lending company cred went bankrupt.

Thank you for participating in our first live video AMA! Do you prefer video or text AMAs? Let us know on Discord.