This week we have another packed update for you, filled with the highlights of the last 14 days.
RenVM now supports Fantom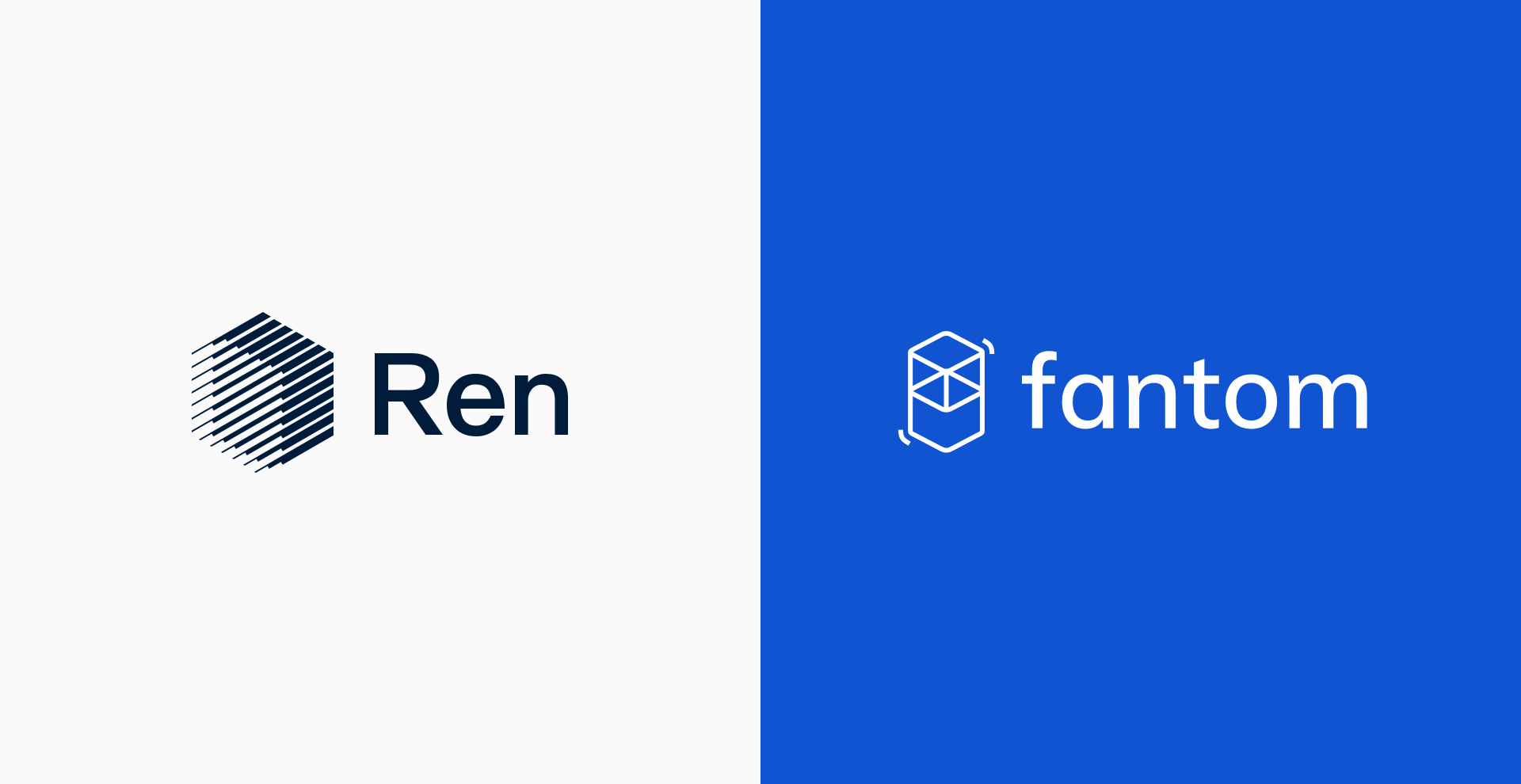 RenVM allows you to bring other assets to Fantom, including BTC, ZEC, BCH and DOGE. Support for DGB, FIL and LUNA will follow shortly.
Transfer an asset (e.g. BTC) to RenBridge and receive the Ren-based version of the asset (renBTC) on Fantom.
Earn yield on your renBTC on Fantom. Curve, QuickSwap and BadgerDAO are currently working on adding Ren-based assets to their protocols.
If you want to unlock your native BTC again, send renBTC from Fantom to RenBridge and get back your BTC.
Fantom partners with the Afghanistan Ministry of Industry and Commerce for a blockchain and software pilot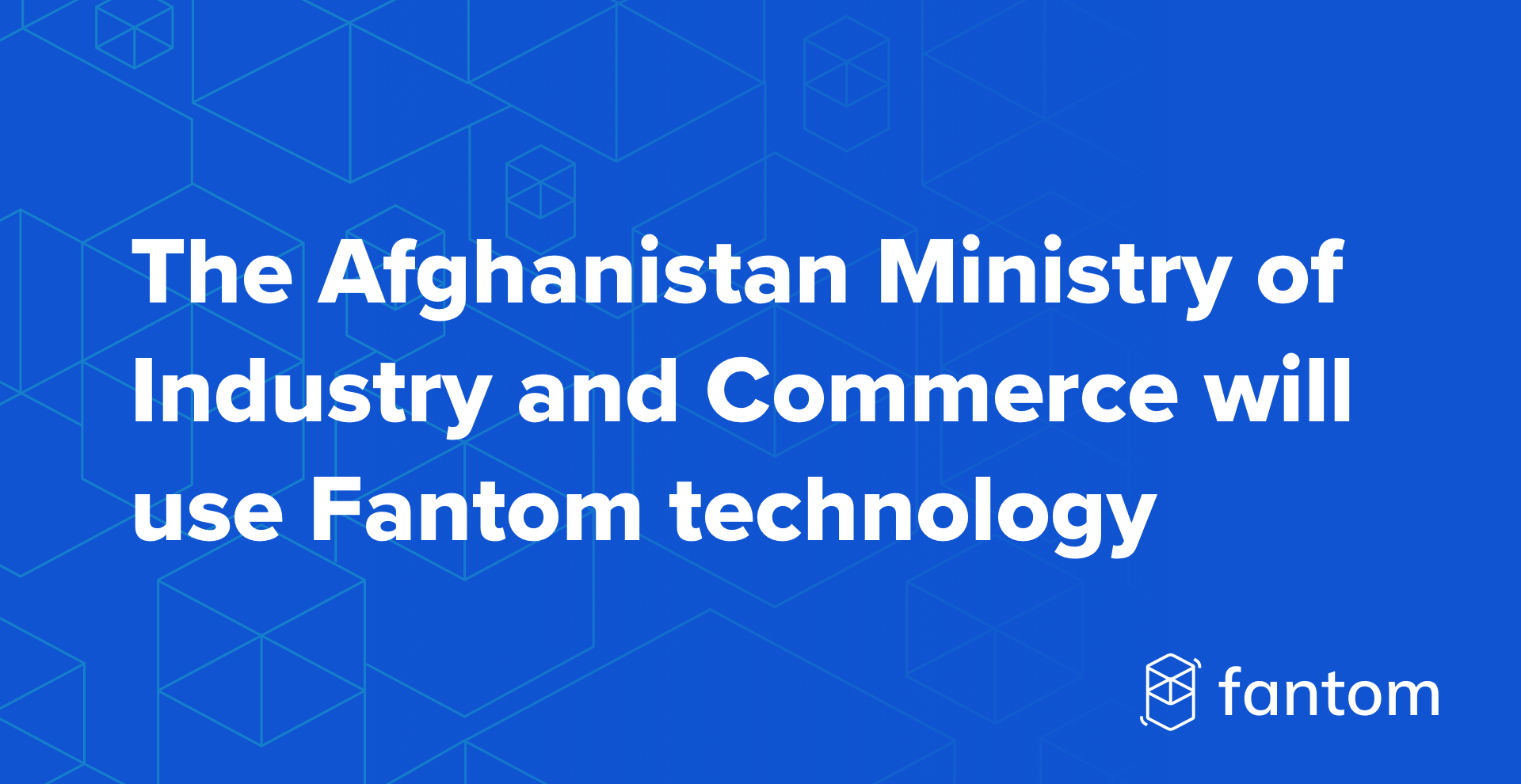 Fantom and the Ministry have signed a MoU, stating that Fantom's technology will be used in a pilot to upgrade the Ministry's information infrastructure. This includes digitizing archives, creating a Central Business Registry and implementing blockchain-based tools. Upon successful completion of the pilot, the Ministry and Fantom will explore further contract agreements and a long-term formal relationship.
Fantom's technology will increase the transparency and efficiency of the Ministry's processes. The pilot is part of a nation-wide blockchain-based digital transformation in Afghanistan. Fantom technology is already adopted by six government entities.
Fantom x Chainlink - bringing Verifiable Random Function (VRF) to Fantom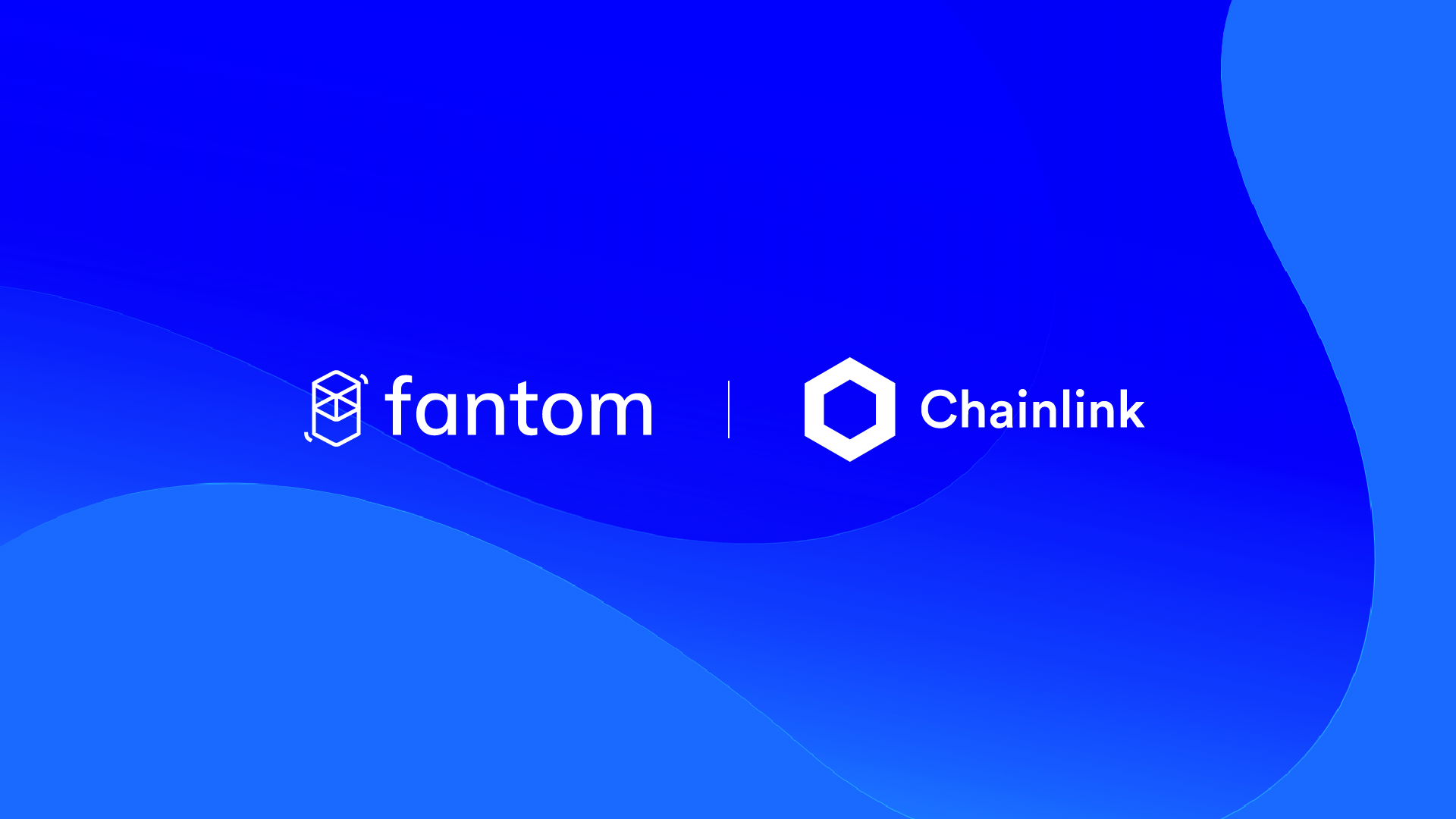 With native VRF support, developers can make use of blockchain-based, verifiable randomness to create new kinds of products.
Randomly generated numbers enable a multitude of use cases, such as randomized NFT attributes, randomized (fair) asset distribution and random DAO participant selection.
Fantom becomes Official Partner for PETRONAS SRT teams in MotoGP, Moto and Moto 3
Fantom will be featured on the teams' bikes, showing off Fantom's greatest strength - high speed!
Third-party integrations
Fiat on-ramp for mainnet FTM
With Transak, you can now buy mainnet FTM with credit cards and through bank transfer in 60 countries - and it only takes a couple of minutes! This integration streamlines the onboarding process and costs for new Fantom users.
FTM listed on crypto.com
You can buy mainnet FTM with USD, EUR and 20+ more fiat currencies on crypto.com.
Another way of easy user onboarding.
Math Wallet adds mainnet FTM support
You can store native FTM and access Fantom-based dApps directly from your Math mobile wallet.
imToken wallet supports Fantom mainnet
You can now send FTM on the Fantom mainnet for cheaper & faster transfers and access Fantom-based dApps directly from your imToken crypto wallet.
Edge Wallet now supports mainnet FTM and fUSDT
With the support of Fantom-based assets on Edge Wallet, you can benefit from Fantom fast and cheap transactions.
TokenPocket announces Fantom mainnet support
Multi-chain wallet TokenPocket will add support for the Fantom mainnet, allowing users to easily use Fantom-based dApps.
Fantom-native DEX SpiritSwap partners with Graviton to bring cross-chain liquidity to Fantom
As part of the partnership, SpiritSwap will integrate tokens from other chains and incentivize their liquidity together with Graviton. Graviton will bring wrapped versions of tokens onto SpiritSwap.
SPIRIT will also be brought onto other chains, with liquidity incentives by Graviton.
Users will further be able to earn GTON by providing liquidity for it on SpiritSwap.
Elk Finance starts yield farming on Fantom
You can provide liquidity on ElkDex for some juicy APRs.
Elk Finance is a decentralized network for cross-chain liquidity.
Fantom network stats
The Fantom network keeps growing.
100,000+ unique addresses 🥳
500,000 transactions per day on average
18,000,000 transactions in total
0.7 second average block time
average fee ~0.001$
Cheap and fast transactions at scale.


🏎️ The Fantom logo made it to the official Formula 1 Twitter Account
💬 Our official Telegram channel is open again. Join the discussion!
🍦 Cream Finance is now a Fantom validator