Happy new year! Here's what 2021 had in store for Fantom so far.

Fantom partners with Injective Protocol to push synthetic asset adoption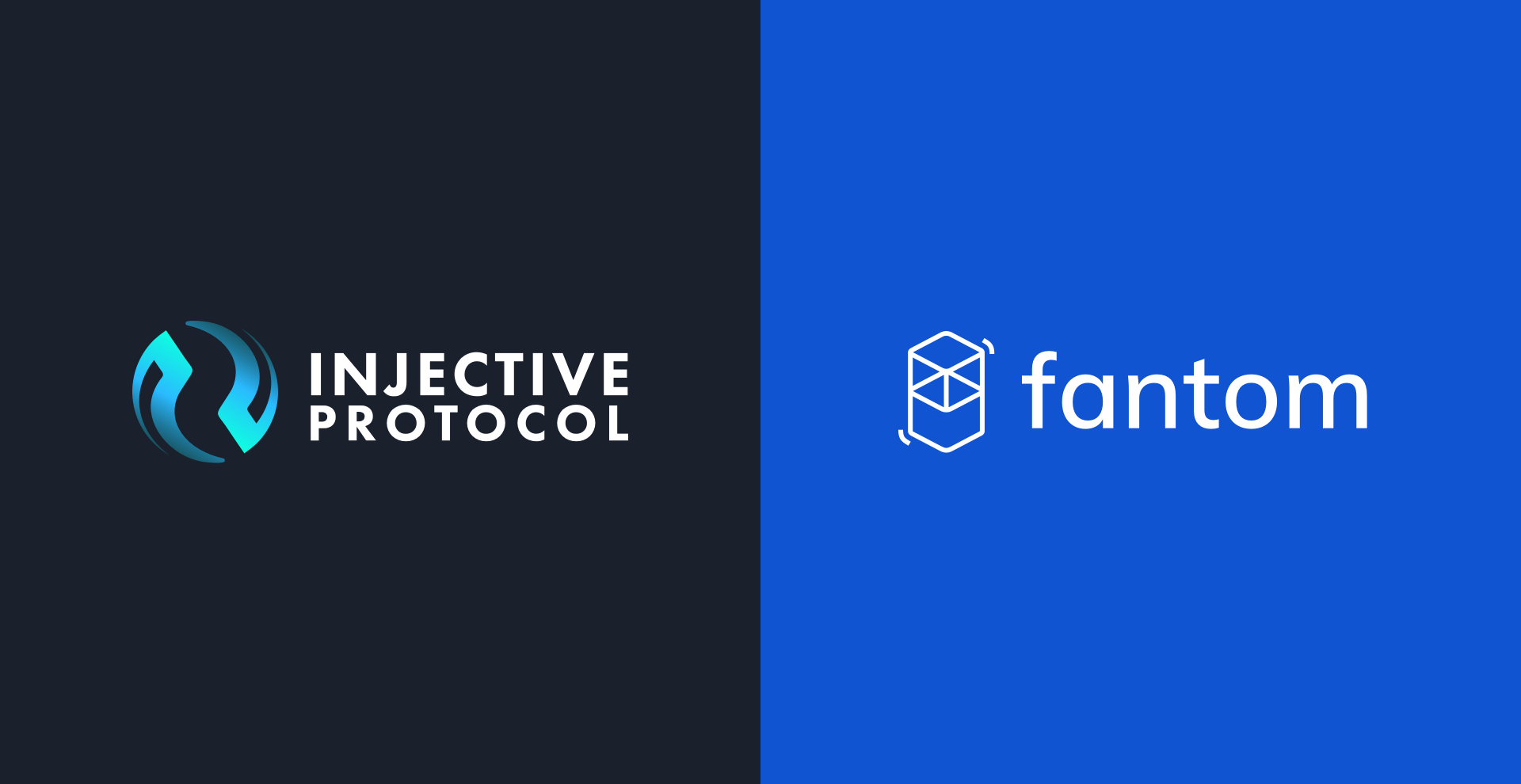 To drive synthetic assets forward, the partnership will focus on advancing cross-chain derivatives. Initially, you can trade Fantom's synthetic assets on Injective's DEX. Additionally, the collaboration will bring entirely new derivative products to the DeFi market, including new lending products, yield farming opportunities and new forms of synthetic assets.
The next step for synthetic assets
Fantom announced as a launch partner of tixl.finance
With this partnership, interested investors can find all information and even AI-powered ratings of Fantom in one place.
[embed]https://twitter.com/tixlfinance/status/1344637848461451266[/embed]
Karma DAOs layer 1 panel with Fantom
Simone from the Fantom team joined the panel, together with Hathor Network, Solana and Near, to discuss Fantom as well as opportunities and challenges for layer 1 protocols.
[embed]https://www.youtube.com/watch?v=dZJ35Oc5zDI[/embed]
Fantom network stats
In the last update, we celebrated 164 million sFTM minted. We are now already at 404 million sFTM that can be used as collateral in Fantom DeFi. That's a growth of 245% in two weeks. Onwards and upwards!

US Federal Regulator Says Banks Can Conduct Payments Using Stablecoins. This shows that governments realize the benefits of cryptocurrencies and networks [Coindesk]
ShapeShift, a platform for buying and exchanging crypto, ditches KYC and is going full DeFi. Through this move, they are now no longer a regulated exchange, but an interface for DEXes, highlighting the benefits DeFi offers - an innovative, convenient trading experience without KYC.
Crypto hits a combined market cap of $1 Trillion for the first time 🚀.

Our official channels
🐦 Twitter
💬 Discord
✉️ Telegram
📰 Reddit