The highlights of Fantom and crypto in the last two weeks.

Fantom partners with Travala.com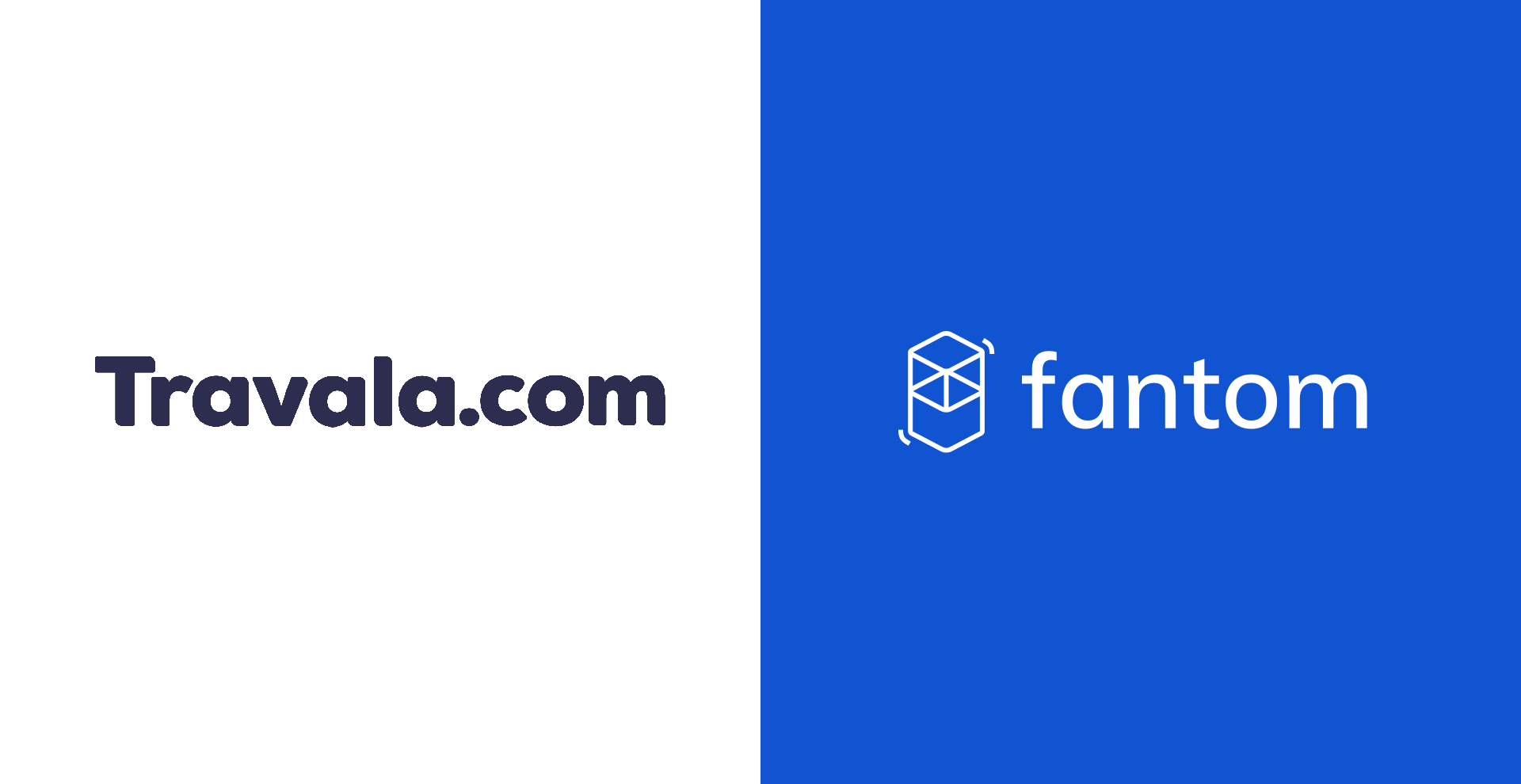 You will be able to book over 3,000,000 travel products worldwide, including hotels, homes, flights, tours, and activities. Travala.com is the leading cryptocurrency-friendly travel booking service backed by Binance that offers a cheaper, fairer and more inclusive travel experience.
Pay for your holidays with FTM
Fantom's partnerships

We are working with companies and governments to push the adoption of Fantom, DeFi and blockchain.
Learn about Fantom's partnerships on the updated partners page!
yOracle live on Fantom
https://twitter.com/FantomFDN/status/1319299392067743744
See how much the tokens you added as liquidity on fUni, Fantom's Uniswap clone, are worth in fUSD and FTM, thanks to yOracles.
Calculate your staking rewards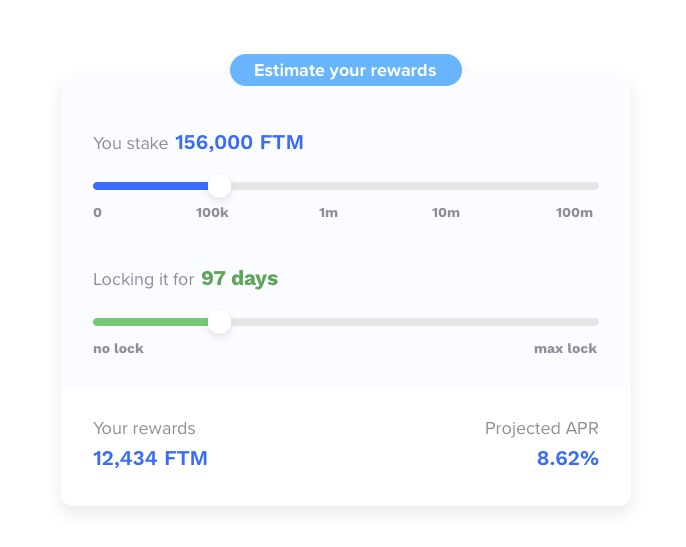 Check how much you can earn by staking your FTM and how Fluid Staking works.
What is Fantom's Lachesis Consensus?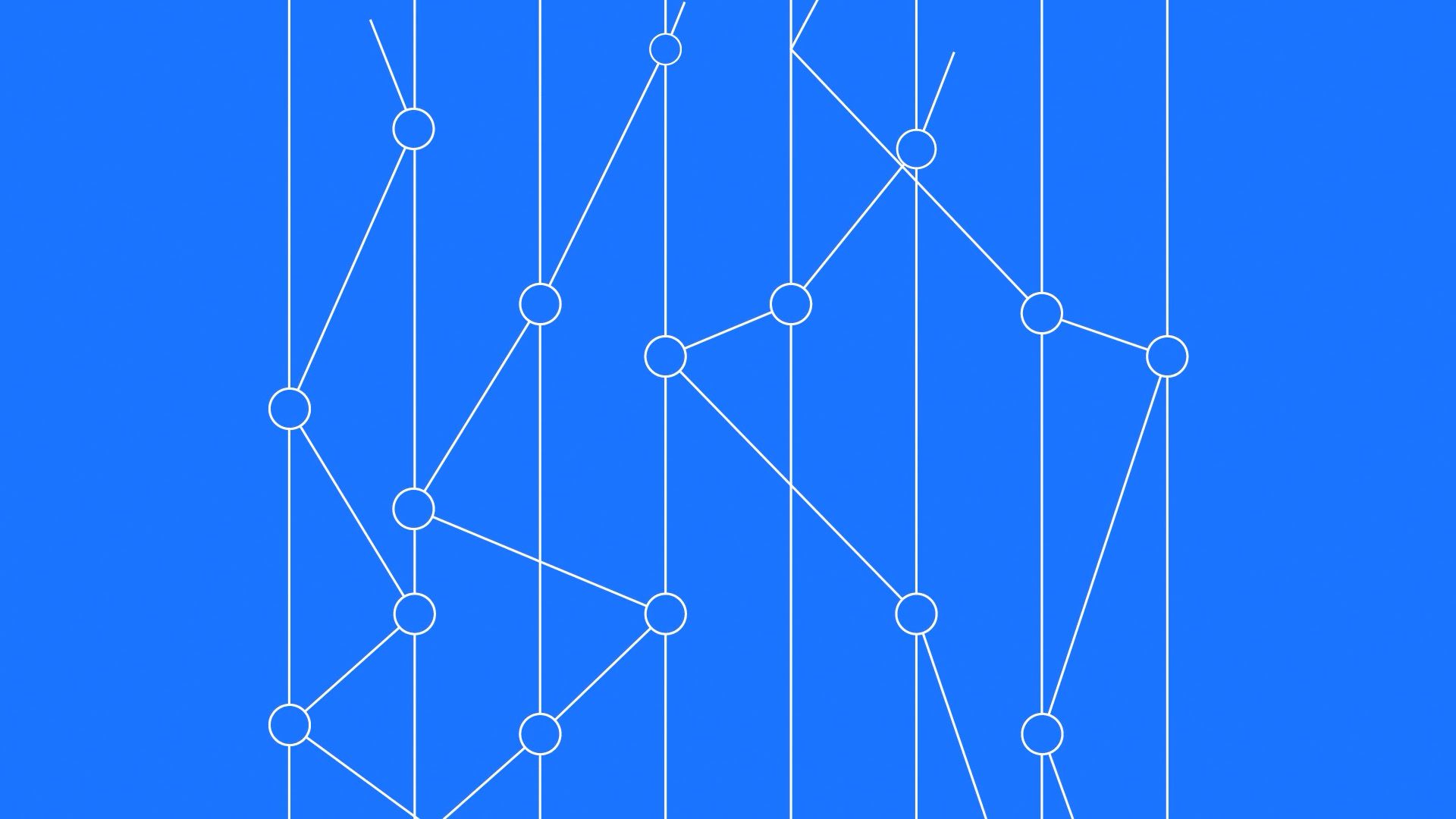 Our CTO Quan Nguyen wrote a short recap about Lachesis, Fantom's aBFT consensus engine, and the latest progress on the tech.
Find out how Fantom reached 10k tps
Fantom network stats

With Fluid Staking, your staking rewards are proportional to the lock-up period.
Currently, you earn 4% with no lock-up, 4.59% with two weeks lock up and up to 14.26% when locking up your FTM for 12 months.

Banks and Fintech companies are in a race to adopt cryptocurrencies. Paypal announced that it will allow customers to hold bitcoin and other cryptocurrencies and shop using cryptocurrencies at the 26 million merchants on its network. Meanwhile DBS, the Singapore-based bank and financial services corporation and the largest bank in Southeast Asia, is building a digital assets trading platform for cryptocurrencies.
Su Zhu of Three Arrows Capital, a major player in the crypto and DeFi space, set down with LightCrypto for a deep dive into trading, their opinion on the current market and how they positioned themselves.

Join us for our next video AMA on Discord on Thursday November 5 (time TBA)! Ask your questions and get updated on Fantom's progress and roadmap.