Announcements
Ecosystem Vault Winners Finalized — 750,000 FTM to Be Awarded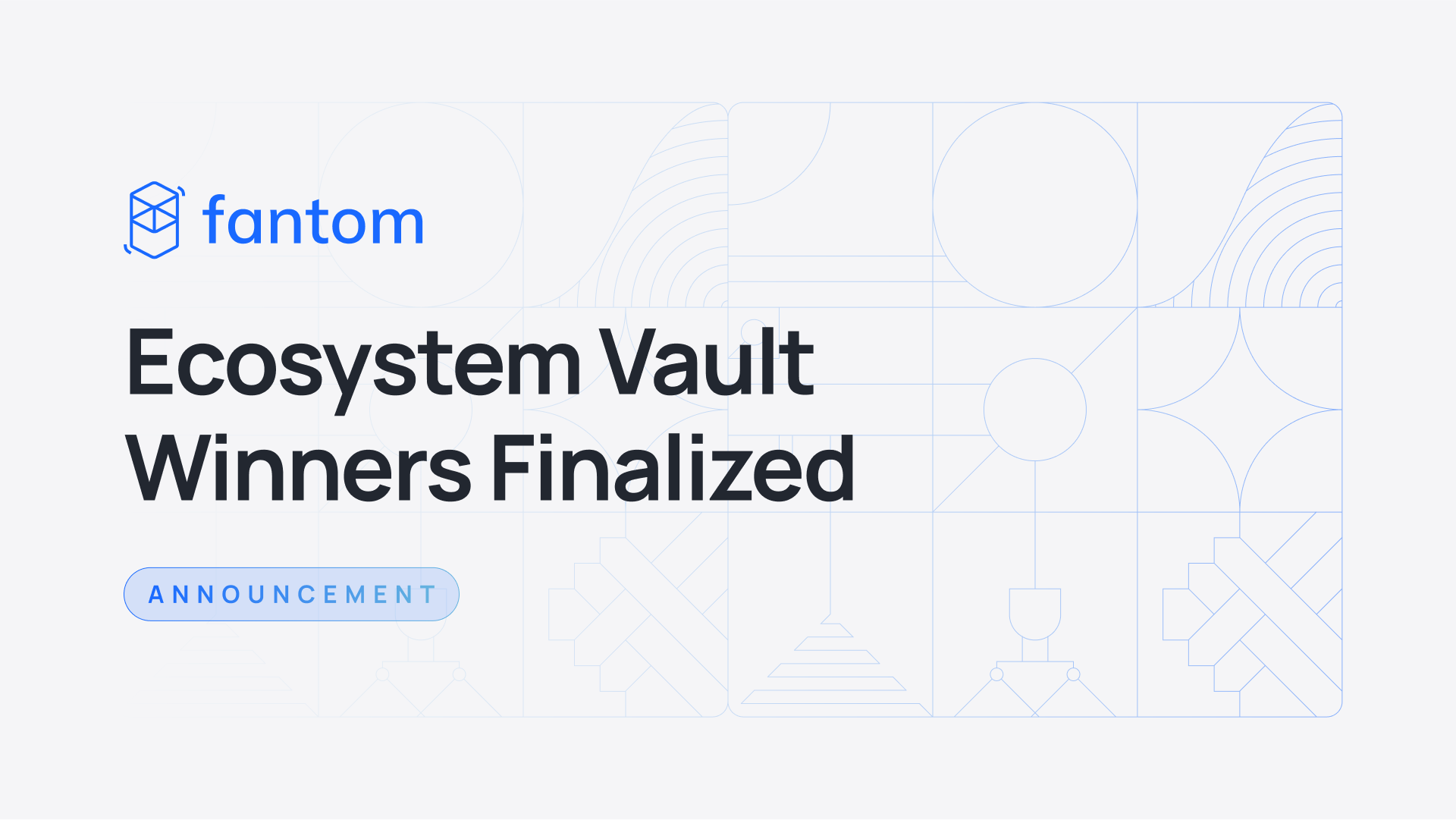 The funding round for the Ecosystem Vault has concluded, and winners have been identified! In the coming days, the Foundation will have distributed 750,000 FTM to the nine outstanding participating projects.
We appreciate the dedication and enthusiasm of all projects and community members involved!
Inside the Ecosystem Vault funding process
The Ecosystem Vault collects 10% of the transaction fees on Fantom. To distribute these funds, we hosted a funding round on Gitcoin in which users voted on participating projects to determine the amount of funding each project would receive from the Vault.
As a first-of-its-kind initiative, the Vault funding round empowered the Fantom community in the funding allocation process and did not require users to contribute actual tokens, unlike other Gitcoin rounds. From August 20 to September 20, users cast their votes on their favorite projects, and we are excited to share the results of the funding round below.
Meet the participating projects
---
112,500 FTM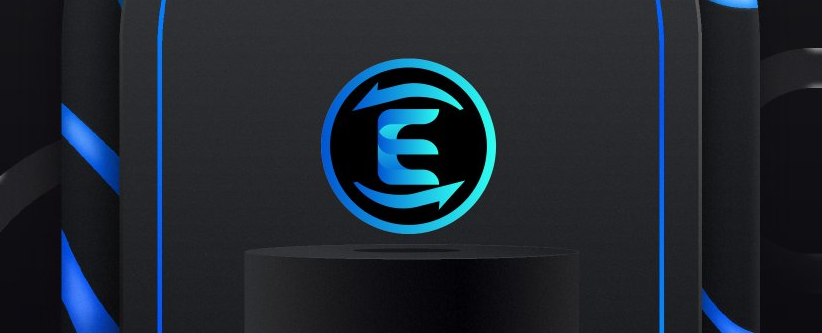 Equalizer Exchange is a DEX that uses a vote escrowed model to drive liquidity to the highest volume token pairs.
Its native emission token, EQUAL, is minted each week at a set rate and issued to the liquidity pairings voted in by veEQUAL holders.
Equalizer is a liquidity hub and it has a well-balanced approach to its economic model. This allows it to operate very efficiently and give low-slippage trades on volatile and stable pairings.
---
112,500 FTM
PaintSwap is a decentralized NFT marketplace powered by the Fantom network. Their relentless pursuit of technological innovation has positioned them as the cutting-edge NFT marketplace across all networks.
Estfor Kingdom is a captivating blockchain game brought to you by the PaintSwap team. The browser-based idle adventure game has a medieval fantasy theme that invites players to dive into an immersive world of fresh challenges and compete to climb the leaderboard.
---
112,500 FTM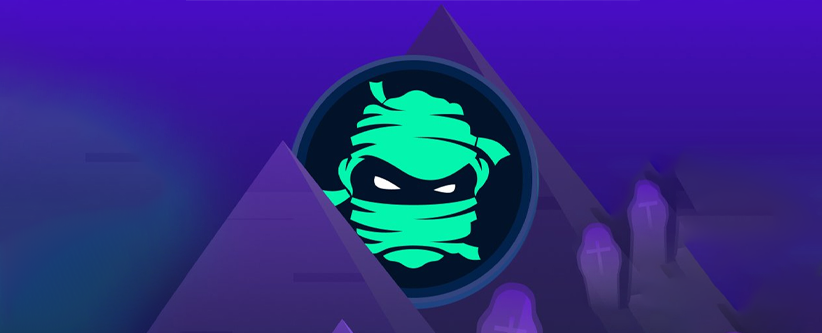 Mummy Finance is a swap and perpetual DEX, providing a seamless, secure, and highly liquid trading experience for a diverse selection of blue-chip crypto assets.
With Mummy, users can trade blue-chip tokens and stablecoins with some of the best ratios, trade BTC, ETH, and FTM with up to 50x leverage, and earn RealYield rewards with its MMY and MLP tokens.
---
112,500 FTM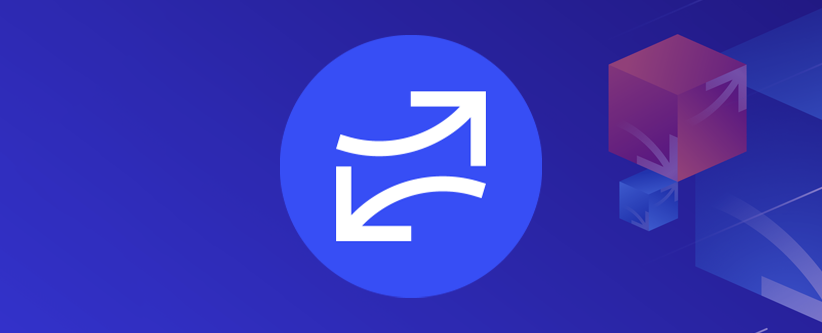 WigoSwap is an all-in-one suite where you can enjoy the benefits of DeFi in an accessible and usable way while having fun and earning by participating in games and contests.
WigoSwap's comprehensive Web3 platform provides DeFi services including DEX, yield farming, and staking, with some of the most competitive transaction fees in the Fantom ecosystem.
---
112,500 FTM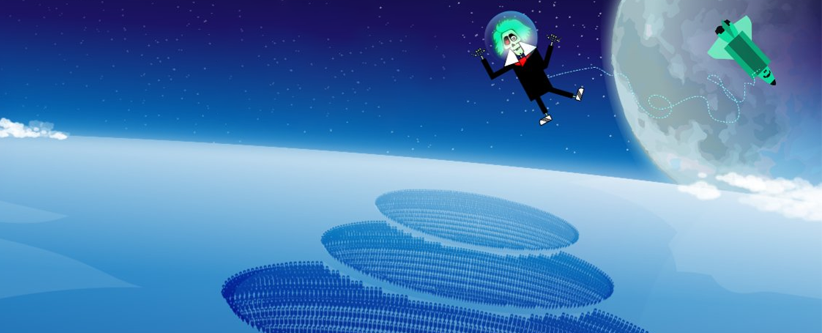 Beethoven X is a next-generation decentralized investment platform built for the future of finance.
Leveraging the most advanced technology in the industry, it provides innovative, capital-efficient, and sustainable solutions for all users. Beethoven X offers a suite of unique financial primitives that unlock the full potential of DeFi, from weighted and boosted pools to LBPs.
---
84,280 FTM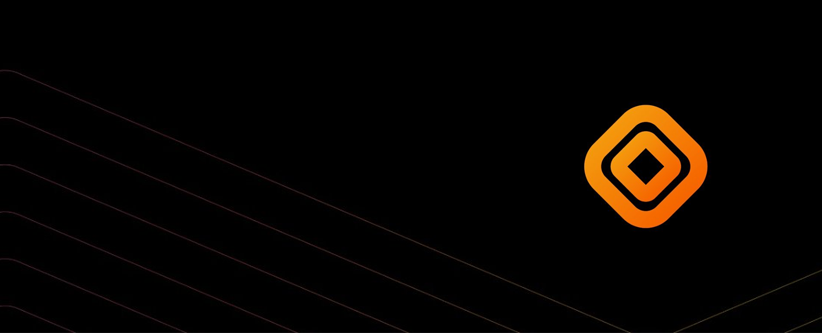 DeFi Pool Share is a lending protocol built on the Ethereum network that allows liquidity providers to lend their Uniswap V3 LP NFTs to interested borrowers.
With this grant, DeFi Pool Share will work to enable its lending functionalities on the Fantom network, focusing on the concentrated liquidity side and proper liquidity provision among DEXs on Fantom.
---
48,302 FTM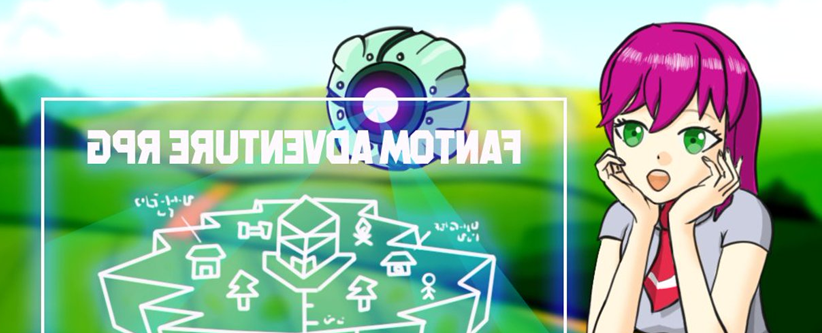 FantomAdventureRPG is a role-playing game fully built on-chain using smart contracts and developed by a one-person team. It combines exploration, strategy, and collectible elements.
Blended with big events in the crypto space, the story provides OG players with a sense of home while giving new players a historical journey.
---
40,000 FTM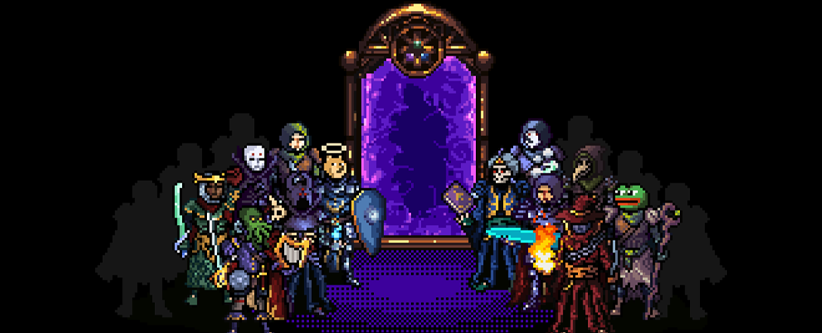 Fantom Lords is an NFT project that has grown and matured into a fully featured We3 experience. Its NFT collections are interlinked through its staking platform, The Stronghold.
Fantom Lords hosts a small but tightly-knit community of old-school RPG enthusiasts on its Discord server.
---
14,920 FTM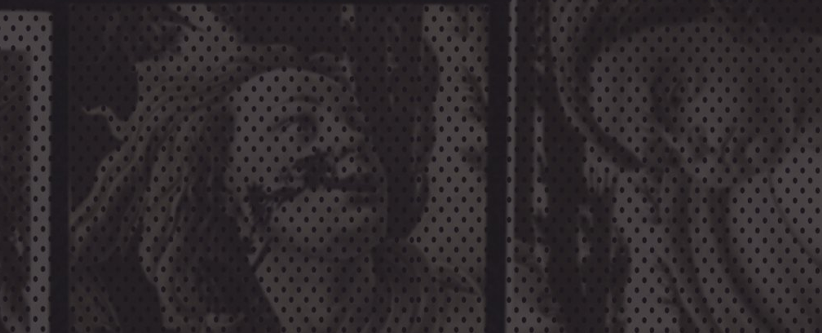 Debita is a true P2P lending platform that lets you find a tailor-made solution for your needs by letting you choose collateral, interest rate, duration, installments, and crypto assets of your choosing.
It mints a receipt for each party (loan or debt) in the form of a financial NFT. This main functionality allows you to sell your part of the agreement in secondary markets.